Average read time: 3 minutes
Protecting the most vulnerable among us
Juliet Prager shares why safeguarding is important in a Quaker setting.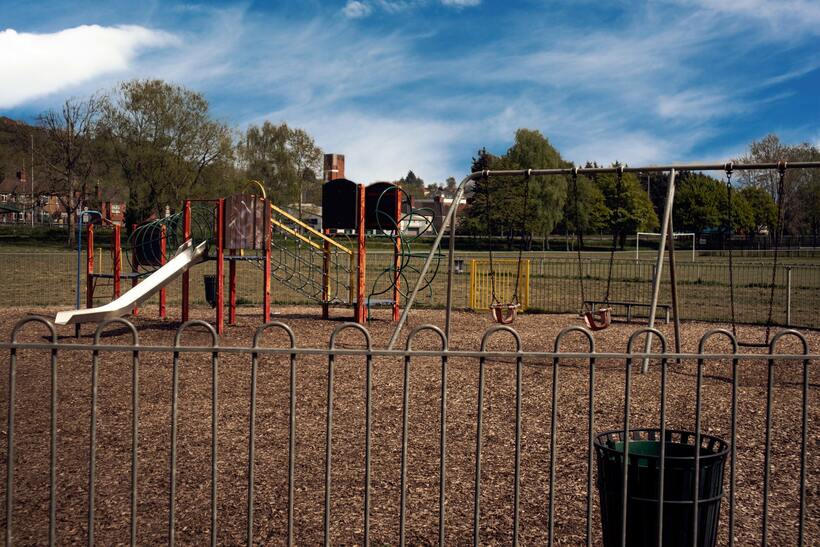 A few years ago my partner and I cared for foster children. Our Quaker meeting has a great children's group and Sundays often saw us there – joining the 'adult' meeting as we all gathered; playing games in the children's group; and getting to know new friends. I think they learned about Quaker faith and values, but mostly they had fun. And that lovely experience opened my eyes to the importance of safeguarding in Quaker communities.
The young people brought with them their own painful experiences of not being safe. So it was really important to me that our meeting was a safe place for them – and for everyone else. Every person who comes to a Quaker meeting – in a building or online – brings their own experiences. Some of us know what it's like to not be safe. Sometimes, damaged people protect themselves in ways that hurt other people.
Safeguarding is about protecting everyone's health, well-being and human rights – about making sure everyone's safe from harm, including physical and emotional, financial, spiritual and sexual.
Back then, I was so glad my meeting had robust safeguarding procedures, because it meant my family could be fully included in a Quaker community. But it's time to look at those procedures again. Society in general is learning more about safeguarding, often thanks to brave work on the part of survivors of abuse. We recognise that vulnerable adults as well as children and young people need to be safe. We understand more about helping perpetrators to avoid hurting others.
Reviewing safeguarding
Britain Yearly Meeting's staff and trustees have been learning a lot too. An internal whistle-blower prompted an external review and we now have an improvement plan. We benefit from expert advice from our partner agency thirty-one:eight. We're updating our policies; all BYM trustees and staff now have safeguarding awareness training.
We learned a lot from contributing to IICSA's investigation into child protection in religious organisations and settings – we're looking forward to the report which is due to be published in summer 2021.
Last year we asked safeguarding experts to review historic safeguarding folders. They examined 162 folders. The reviewers told us there were no high-risk cases, and have advised us to close most of them. Twenty-five medium-risk cases remain open and are being actively managed.
Adopting more robust practices
All Quakers need to make sure our communities are safe; but Area Meeting trustees hold the legal responsibility for safeguarding in local meetings. Safeguarding processes can feel daunting and complicated, so recently we published new model documents for Area Meetings. And Area Meeting trustees are encouraged to adopt more robust practices – information about this is being sent direct to AM trustees.
Speaking to safeguarding co-ordinators last year, I was really impressed by everyone's commitment to good safeguarding. But I wasn't surprised – we're a peace church, and Quakers are called to challenge violence wherever we can. Abuse is violent, whether it's physical or sexual, financial or emotional. At its heart, safeguarding is about having a real and active concern for everyone, especially the most vulnerable in society, and making sure Quaker communities are safe, nurturing and enable us all to flourish.
As Quakers declared to Charles II in 1660:
"Our principle is, and our practices have always been, to seek peace, and ensue it, and to follow after righteousness and the knowledge of God, seeking the good and welfare, and doing that which tends to the peace of all."
Help is available to anyone who has concerns about abuse, for yourself or others. We also publish information about safeguarding, including how to find specialist advice. The national safeguarding Officer can be contacted by emailing safe@quaker.org.uk