Nonviolent change in Rwanda
Bryn Higgs, East Africa Programme Manager, undertook a monitoring trip to Rwanda in October 2016. Quaker Peace & Social Witness supports local groups and trainers there to work on nonviolent social change. The work aims to expand and deepen the influence and ability of grassroots peace activists to change the core conditions that lead to violent conflict.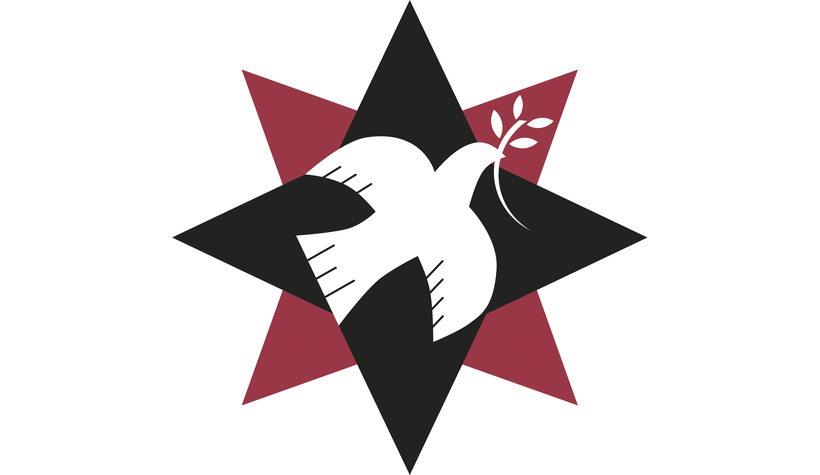 In a school classroom about 30 participants gathered – all members of locally trained peace groups. The early afternoon was hot, and two days after arriving from a hectic period in the UK I was tired, trying hard not to be drowsy under the hot tin roof.
The group were speaking in general terms about their emerging campaigning work, on issues such as children and disability rights, corruption, land disputes and so on, responding to questions from the visitors.
One question related to personal change – had the Turning the Tide workshop trainings changed you, or your perceptions of the world? It seemed a pertinent question – personal change is often the seed for activism – but also one which invites superficial but meaningless affirmative response – 'yes, I have changed'.
Understanding violence
A woman who had not talked before spoke up, claiming that the experience of understanding violence better after the workshop, and reflecting upon it, had changed her. She related how she lived at home with her children and a step-son – the child of a mistress of her husband, whom she had to care for.
On a meagre income such additions to the family can be associated with great hardship – one more mouth to feed from already meagre resources. Hunger is widely experienced in rural Rwanda. She also resented him greatly, as an enduring symbol of her husband's treatment of her – his violence towards her.
Full of anger and resentment, she used to beat him, abuse him horribly, and tell him that he was not welcome. She wished he were dead. The contemplation of such horrible violence to a child, from the only family he had, was horrible. The room listened in silence.
A decision to change
Her voice continued, quiet but easily audible to her transfixed audience. She began to cry. With her head up, tears flowing down her cheeks, she related that after the workshop she had reflected. She thought about Galtung's triangle*—about physical violence and invisible violence, and the need to review one's own behaviour and circumstances.
She had stopped her behaviour towards him. She determined that her behaviour towards him was violent, and she decided to change. She reformed, and decided to accept the boy, alongside her own children. She stopped beating him. She started to treat him as one of hers. She would continue in this way because it was a change in her. And he was recovering. Already he had moved from 30th to 5th in his class.
The room was held for some moments by her story. Such honesty was profoundly affecting to us all. A story of redemption. In some communities in Rwanda the Turning the Tide process has begun to catalyse campaigns for children's rights, in which communities are starting to move against cultural violence.