Water injustice in Nairobi
Bryn Higgs, East Africa Programme Manager, undertook a monitoring trip to Kenya in October 2016. Quaker Peace & Social Witness supports a network of Kenyan national coordinators who strengthen the work of local groups and trainers in nonviolent social change. The work aims to expand and deepen the influence and ability of grassroots peace activists to change the core conditions that lead to violent conflict.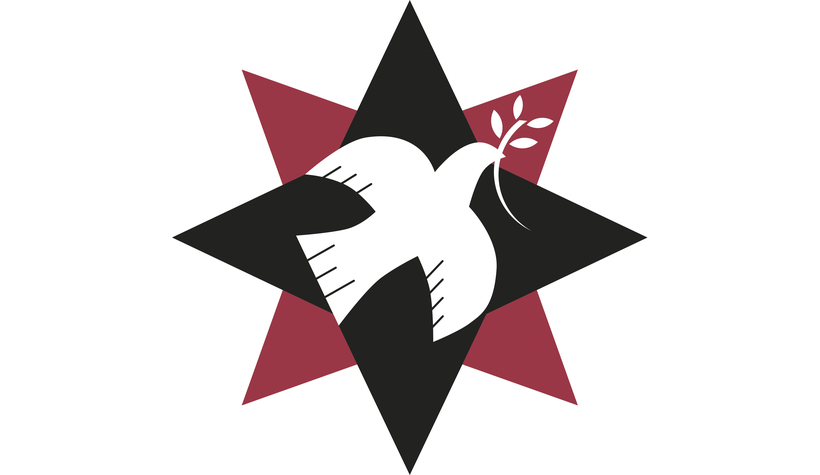 In Nairobi there is a suburb, perhaps one might call it a slum, but at least a well established one, in which a group of 80 people have come together to address injustices. Trained in the Turning the Tide (TTT) method they know how to analyse violence and identify its physical, cultural and structural aspects. They know how to analyse power too, and are clear about the links between the abuse of power and sustained structural violence that they suffer. After TTT they know how to run a campaign.
Identifying injustice
The issue they chose to highlight to their national coordinator on our visit was water. Their existing supply, in the nation's capital, was irregular. Worse still, pipes that have gone unmaintained for a decade were leaking – the funds for repair very likely leaking into someone's pocket. The inadequacy of the water supply infrastructure is matched by the poor state of repair of the sewage system, and the result was a series of outbreaks of cholera—a disease that kills young people and babies in particular. They identified this as an injustice – structural violence.
The group we met, though reputedly with 80 members evenly split between men and women, consisted of about 35 women and three men on the day. They were keen to tell their story, and nominated one of their number to take us through their experience. They saw it as failure. They had done the TTT things. Having identified an injustice they analysed how they might address it. They sought support from allies – their own community members, human rights activists, other groups with similar concerns. They ensured they acted together, and not as vulnerable individuals. They gathered evidence, organised their demands, and launched their campaigning.
Through great perseverance and self-sacrifice they moved through their plan, and in the end secured the attention of their MP, and then his support. And in due course new water pipes were installed, and their community of 50,000 received the water infrastructure that they had demanded and were entitled to. The water that flowed was clean.
But they had failed. The MP took them to the reservoir, and demonstrated the inadequacy of the supply available. They had secured only an irregular and infrequent supply of clean water – entirely insufficient for daily life. Their plan was over.
Working together
The TTT coordinator was engaged by this story, and keen to urge them not to be bought off by offers of expensive water sold from tankers by the cup or bucket, accessible only to the more wealthy amongst them.
Even that week he had been with a group in Kisumu who have used social media to mobilise, successfully demanding street lights. Another group he knows came together around issues of bereavement, poverty and land rights, and have secured 47,000 paying members. And a third has challenged power allied with the vice-president and successfully challenged land-grabbing that is rife, securing continued public access to vital water and grazing.
Equally pertinent, the TTT staff member and volunteer mobilisers in Nairobi know almost every slum and suburb across the metropolis, training and supporting multiple campaigning groups. Many, perhaps hundreds of thousands of ordinary Kenyans are exposed to Nairobi's inadequate or dangerous water supply. These groups have not yet been brought together.
Next steps
In Kenya 2017 is an election year. TTT groups across the country span the ethnic divides that poison Kenya's national politics. They know how to identify injustice and how to tackle the means by which it is sustained, and they are now in individual groups honing their skills in developing campaigns that address it, at a local or constituency level.
The TTT programme in Kenya is starting to work to take its non-violent campaigning to the next level, helping groups to share their experiences and techniques, and exploring the possibility of linking them together to bring change at another level. These next steps in the programme will likely be faltering and uncertain but the potential for non-violent campaigning, led from the grassroots by Kenyans themselves, to address injustice is clear.