Young Quakers breathe life into their beliefs
More than three hundred young Quakers have contributed to a book summing up how they see Quakerism. Called Living our beliefs, it is available from the Quaker Centre Bookshop and as an ebook at www.yqspace.org.uk/living-our-beliefs. Playlists, video clips and line drawings accompany inspirational quotations and short passages.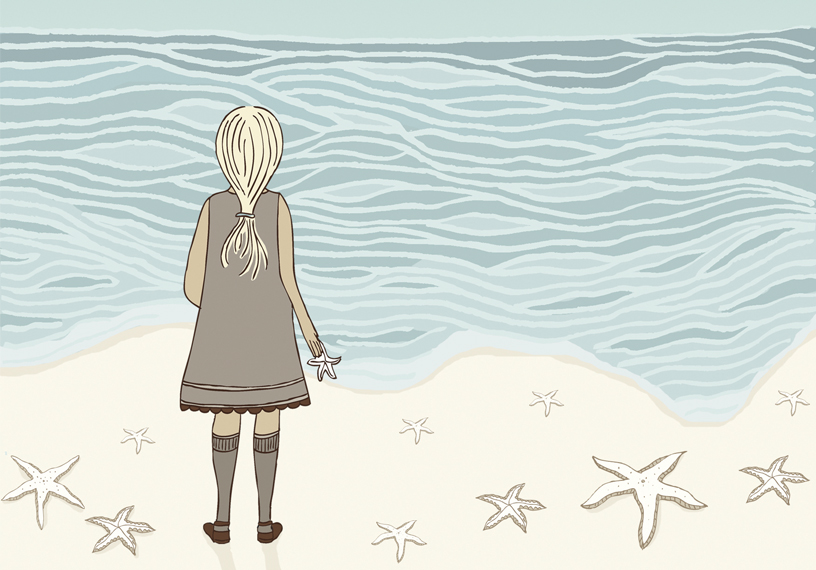 The idea for the book emerged from a consultation day to consider Quaker faith & practice, the book of Quaker discipline, first issued – in manuscript form – in 1738. It is revised for each generation. Living our beliefs tackles similar topics, but is shorter, more accessible and more concise.
Recording Clerk for Quakers in Britain, Paul Parker, is at Junior Yearly Meeting (JYM), an annual gathering of young Quakers, today, (5 April) to launch Living our beliefs.
[QUOTE-START]
This book may intrigue, challenge or comfort you... may it inspire you to go out into the world and breathe life into your beliefs.

- Young Quaker
[QUOTE-END]
Chapters focus on faith, worship, decisions and testimonies, which help to put faith into practice. Developed and edited by young Quakers with Graham Ralph,and with illustrations by Rob Pepper, it is hoped this book will be revised over time as Quaker communities reflect on their lives and beliefs.
JYM, for 15–18 year old Quakers, is a five-day event is at the Frontier Centre near Northampton. The theme, Inner Light: opening and inspiring us? will be explored in social activities, worship and small group time. JYM is planned and facilitated by young Quakers, with the support of staff and volunteers.