Housing inequality
Housing is a global issue and some of the solutions are on a scale where only governments can act. New legislation could be an opportunity to work on some of the complex problems at the heart of housing inequality.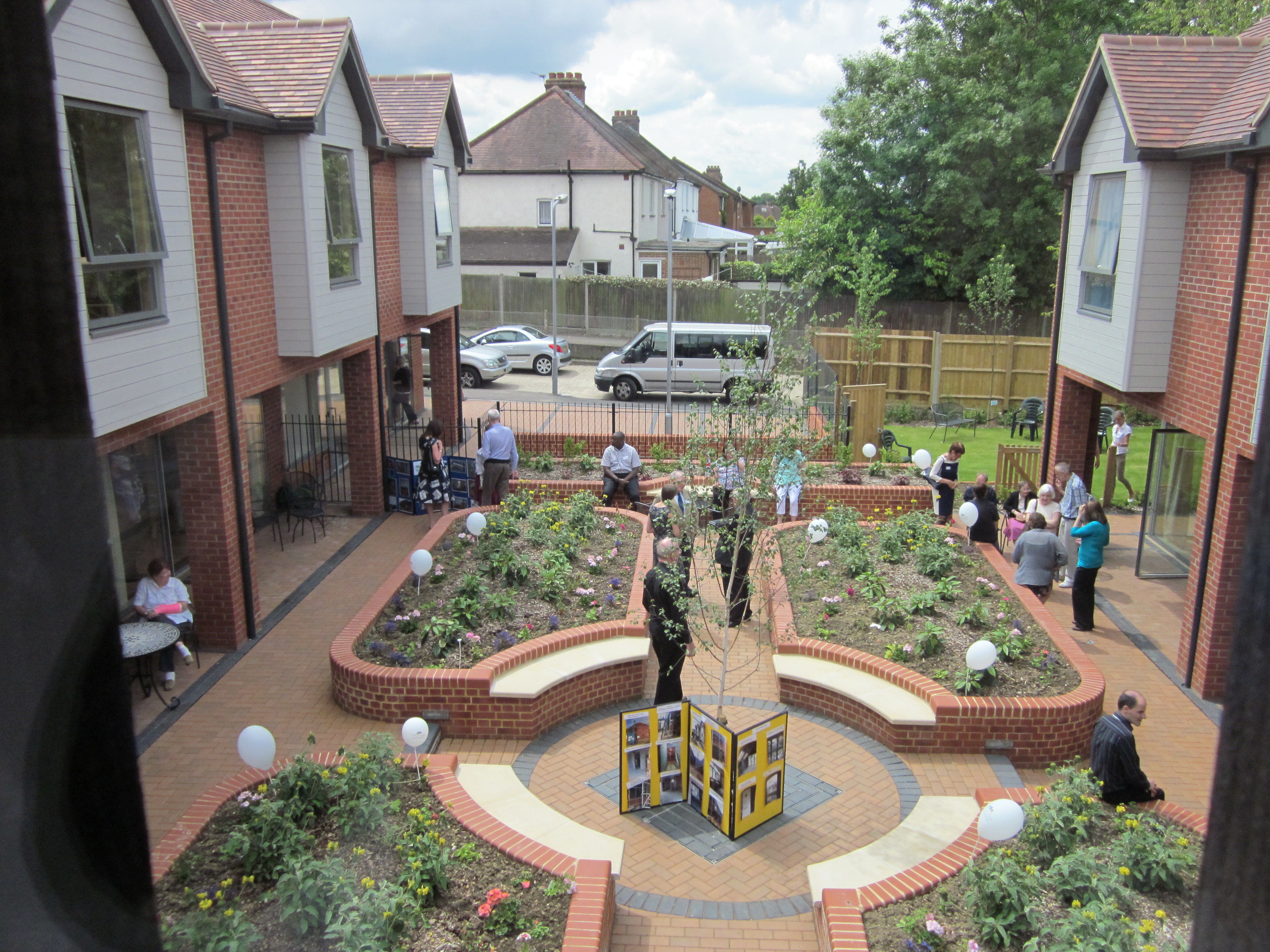 [QUOTE-START]
Housing and housing policies do not exist in a vacuum. They are part of the whole social and economic life of the nation.

- Principles for a Just Housing Policy
[QUOTE-END]
Inequality in housing is a highly visible and damaging symptom of injustice in our society. Quakers believe inequality creates the seeds of conflict and the break down of communities.
New legislation
The new Housing and Planning Bill extends 'right to buy' to housing associations. 'Right to buy' was first introduced in the 1980s and gave council tenants the right to buy the social housing they lived in.
Quakers fear that the extension of 'right to buy' will lead to a reduction in social rented housing. Housing associations will have less decent affordable homes for rent. Less social housing reduces choice, feeds inequality and causes divisiveness.

Social housing
Social housing is an important option for secure housing in the choices available to everyone, regardless of income.
Quakers urge the government to reinvest housing wealth (such as from the sale of council houses) in affordable rented housing. Promoting innovative housing models gives people more opportunities to have the home they really need. Housing policy is not just about bricks and mortar, but about creating stable homes. It needs to offer protection to vulnerable people in our society.

100 years of Quaker housing
Quakers in Britain have been actively engaged in promoting social housing for over a hundred years. We were early supporters of the new 'garden cities', and are long-term advocates of good quality and affordable housing for all.
In 1967 we created our own charity Quaker Housing Trust (QHT), to put Quaker money into creating social housing – homes – for people in housing need.
What next?
A small group of MPs will be debating the Housing and Planning Bill in committee until 10 December. After that, the Bill will be debated by all MPs, before moving to the House of Lords. This is a chance for you to raise housing inequality with your MP.
December update: Quakers in Britain made a submission to the committee considering the Housing and Planning Bill. The submission to the House of Commons Public Bill Committee set out Quaker views and is available on the Parliament website.