Strengthening Quaker work around the world
Next week the Heads of Quaker Agencies will be gathering, partly in London and partly online at the invitation of Quakers in Britain. We hope to build connections, explore deeper collaborations, and strengthen Quaker work around the world as a single, shared endeavour. This will help us work faithfully together to build a world in which Quaker values can flourish.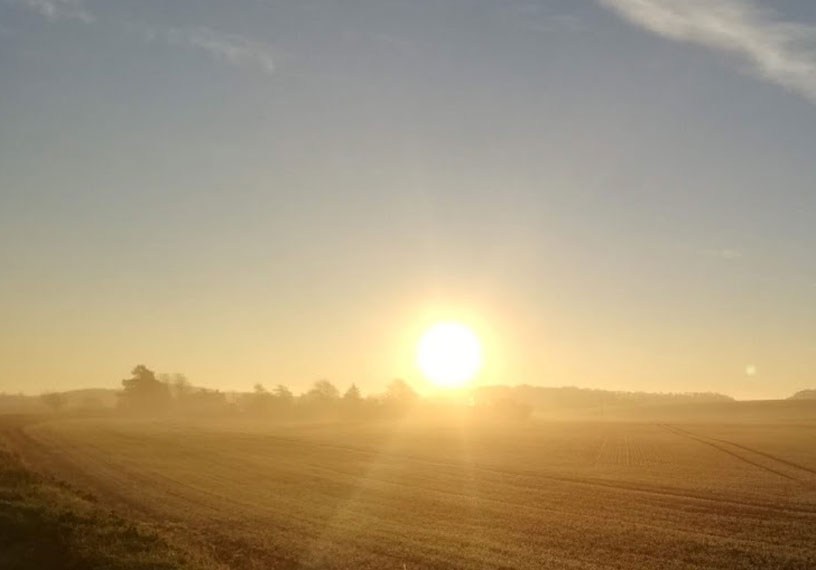 Quakers are a global faith community with a strong commitment to putting out faith into action. We do this as individuals in our own lives, and corporately through the organisations we run.
Quakers in Britain's faith in action arm, Quaker Peace & Social Witness (QPSW), is just one of several Quaker service organisations which collaborate for a more just, sustainable and peaceful world.
It is a time of change in many of the agencies, and the gathering will welcome new faces, as well as saying goodbye to the old:
Joyce Ajlouny from American Friends Service Committee and Atiaf Alwazir from Quaker Council for European Affairs will also attend. Oliver Robertson will represent QPSW. Susanna Mattingly will represent Friends World Committee for Consultation (FWCC). FWCC is the Quaker body which glues us all together around the world. It will help us to stay connected with the global Quaker community whose work this is.
Recording Clerk Paul Parker says: "For me, it's a privilege and a joy to spend time with this group of remarkable people. To learn about the work they lead, and to worship together. I'm looking forward to meeting my new colleagues, and to celebrating the faithful witness of those who are laying down their public ministry for Friends.
"As Quakers, we expect a lot of the people who lead our organisations. In exchange, we uphold them prayerfully in their work. And the work is often practically, emotionally and spiritually challenging. As we meet next week, it will be so good to know we are held in the light by the Friends we serve around the world."
Find out more about these organisations by visiting their websites: