Quakers lobby Lords on Overseas Operations Bill
Quakers in Britain and Quaker Concern for the Abolition of Torture (Q-CAT) have briefed Peers ahead of a debate on the Overseas Operations Bill.
Quakers believe the Bill will have a significant, negative impact on key values of truth, justice and peace – in the UK and abroad.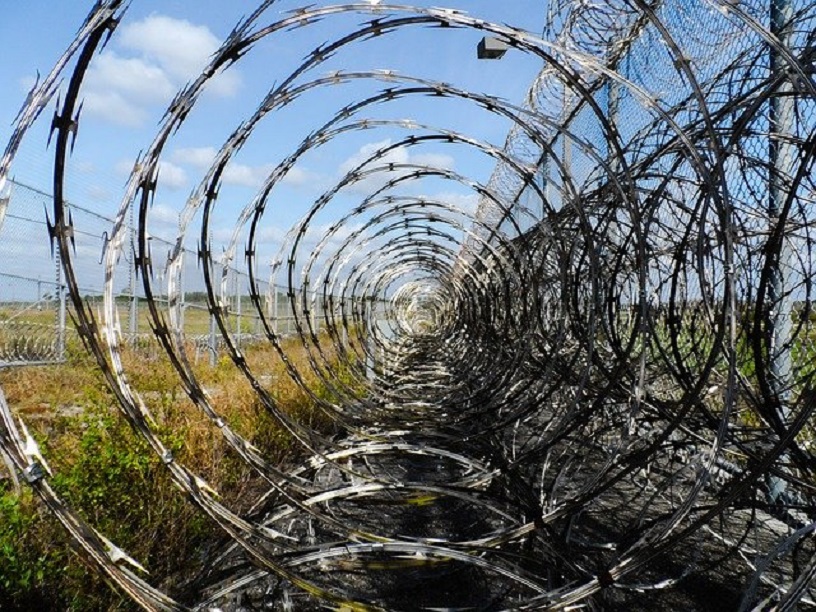 The Bill passed through the House of Commons in November 2020 and will now be debated in the House of Lords.
Quakers are again calling for the Bill to be paused so the government can reconsider how best to protect armed forces personnel, civilians and wider society. If the Bill cannot be paused, it must at least be amended to remove its most serious threats to human rights, including the time limits on prosecution.
Quakers are concerned that the Bill:
Undermines international law
Does not protect troops or civilians
Is not needed to tackle repeat investigations against members of the armed forces who have served abroad
Weakens the rule of law and decreases the accountability of governments and armed forces.
Those wishing to take action can still write to their MP about the Bill, as any positive changes made by the Lords will need to be approved by MPs at later stages of the Bill.
Read Quakers' briefing Overseas Operations Bill