Quakers join Christian calls for an end to violence in Israel and Palestine
Quakers in Britain have signed a joint statement with church leaders and Christian organisations, convened by Christian Aid.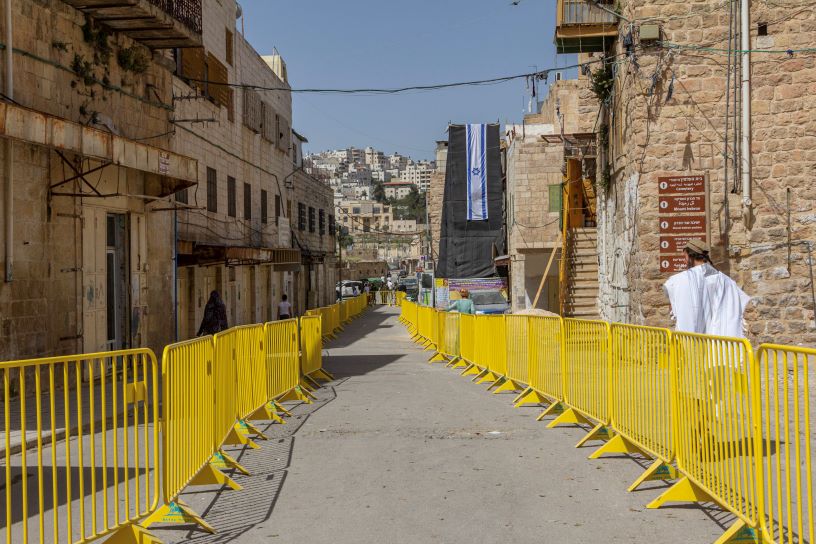 Quakers and other churches including the Methodists and the United Reformed Church are calling on all governments with influence to help bring an immediate end to the violence in Israel and the occupied Palestinian territory.
The statement, signed by Mike Royal, general secretary of Churches Together in England, and Christine Allen, director of CAFOD among others, outlines how this could be achieved, including a ceasefire without conditions and the release of all kidnapped victims.
Drawing on their experience of working in the region, the signatories call on governments to offer "unequivocal support for the International Criminal Court to conduct a truly independent investigation into all war crimes to ensure accountability,"
They call for unfettered humanitarian access for aid, as urged by the UN, including immediate reconnection to water and electricity.
Governments should "acknowledge the failure of the international community to effectively engage with any meaningful peace process and commit to work ceaselessly from now on to address the root causes of the violence which must include an end to the occupation," they said.