Quakers join calls for closure of Gaza to end after 15 years of collective punishment
Sixteen UK charities including Quakers in Britain, CAFOD and Christian Aid are asking the UK Government to take urgent action to end the blockade of Gaza.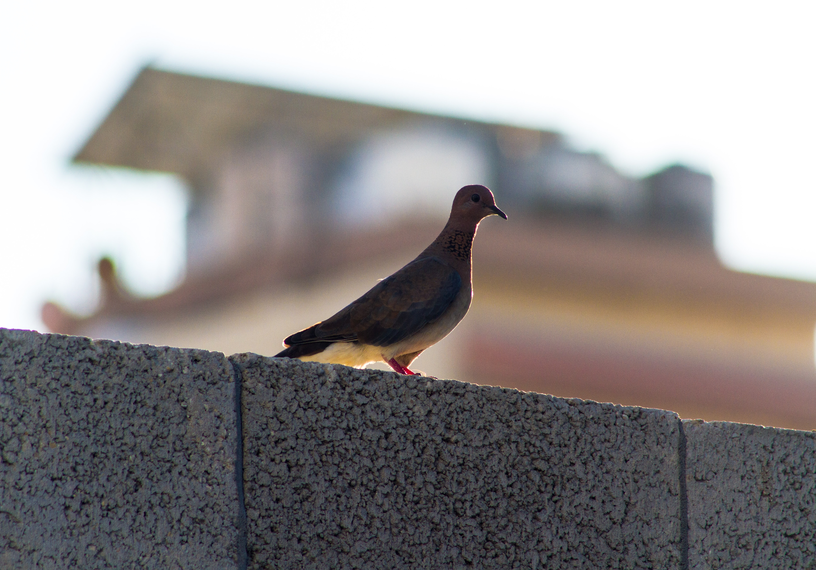 Consecutive Israeli governments have imposed a severe closure regime on the civilian population of Gaza since 2007 which has left 2.1 million Palestinians struggling to survive.
In a joint statement released on July 20, Quakers in Britain and others said: "It is time for the UK Government to demonstrate its consistent support for the rule of law and the rights of peoples under military occupation and urgently uphold its legal and moral duties to the Palestinian people."
The UK government should work with the international community to ensure the Israeli government allow people and goods in and out of the Strip, support investigations into violations of international law, restore UK assistance to Palestinians and reverse its cuts to UNRWA, the charities suggest.
[QUOTE-START]
If there is a hell on earth, it is the lives of children in Gaza.

- UN Secretary General Antonio Guterres
[QUOTE-END]
In 2010, then-UK Prime Minister David Cameron called Gaza a "prison camp" and demanded an end to the closure, the charities say. And last year, UN Secretary General Antonio Guterres said: "If there is a hell on earth, it is the lives of children in Gaza."
The deliberate policy of closure means the people of Gaza, most of whom are refugees, suffer rolling power cuts 11 hours a day, 78 per cent of piped water is unfit for human consumption and 62 per cent of Palestinians need food assistance.
Medical shortages and the delay or denial of permits to exit Gaza for vital medical treatment in the occupied West Bank or abroad has led to many deaths.
Hospitals, schools and universities have been destroyed and repeated attacks on civilian infrastructure are emboldened by the systemic impunity despite apparent serious violations of international law.
UN human rights experts and the International Committee of the Red Cross deem the closure of Gaza illegal under international law on the basis that it constitutes "collective punishment".