Telling stories of courageous Quakers in World War I
The white feather diaries goes live on Monday 26 October. Published by Quakers in Britain, daily posts on www.whitefeatherdiaries.org.uk feature five Quakers who bring alive their courage and the cost of following their conscience as the horror of World War I envelops their lives.
Diarists tell the stories of conscientious objectors who said No to war.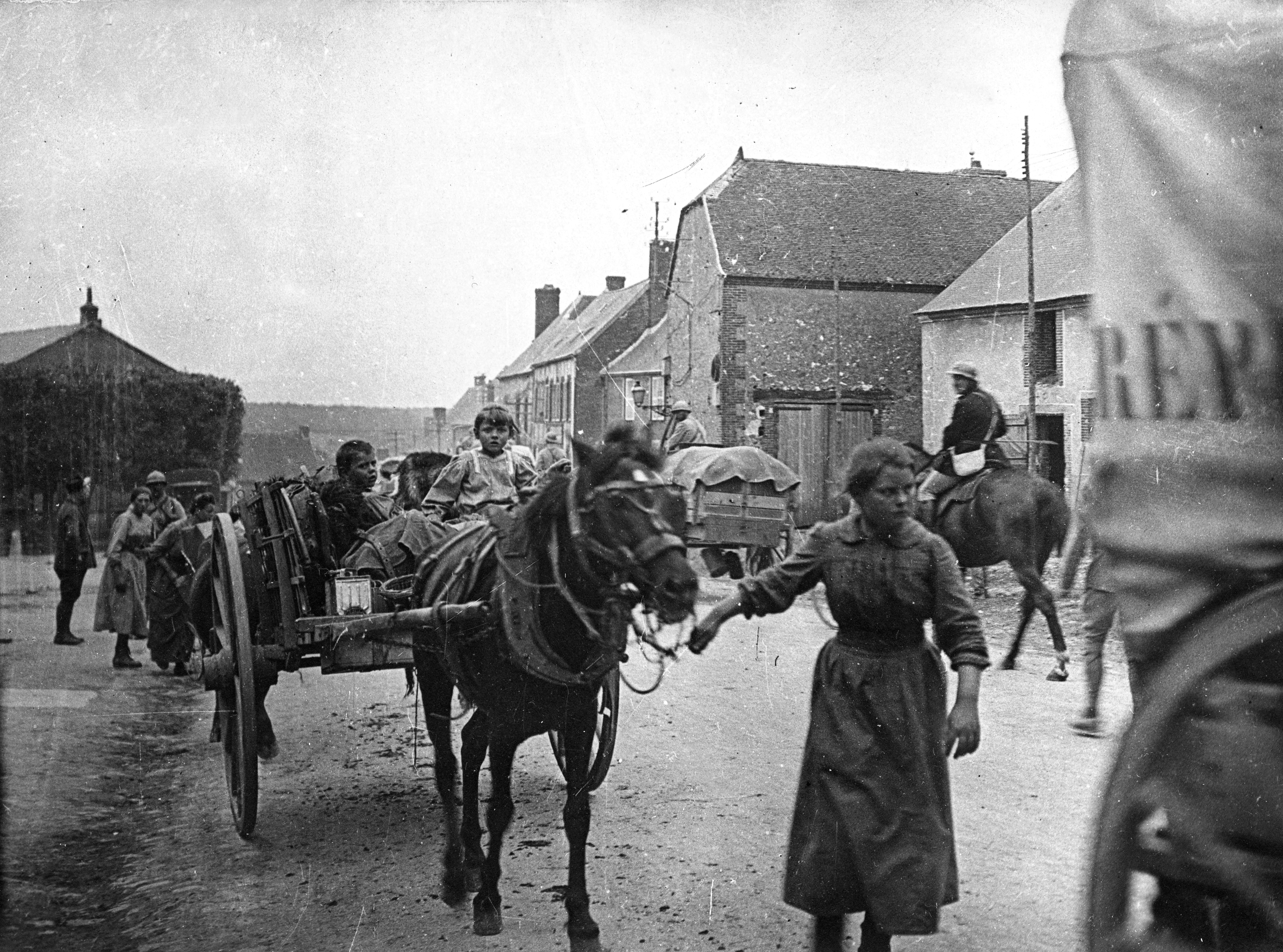 The online real-time diaries are set in late 1915, as the threat of conscription is imminent and opposition to war is censored. Meanwhile, behind the scenes, Quakers work for individual conscientious objection to be recognised by the state.
I sometimes wonder if one will ever really feel anything at all or always be numb.

- Hilda Clark
Drawing from original writings, photographs and other records, the white feather diaries feature five who were or became Quakers. One, Hilda Clark, is a doctor caring for refugees in France. She sets up the Friends War Victims Relief Committee. Another is Howard Marten, sentenced to death for his beliefs. Laurence Cadbury, son of George Cadbury, then head of the chocolate firm, is running ambulances near Ypres. He saves lives but will not kill. Meanwhile, his brother – like some Quakers – signs up to fight
The storytelling project contains an up-to-date twist, posing questions for readers:
What would you take if you were evacuated?
How would you face cross-examination about your deeply held convictions?
How can we support people facing abuse because of their beliefs?
Would we retaliate when the enemy asphyxiates our men in the trenches?
The project takes its name from the white feathers handed to those who refused to enlist. Quakers were among those conscientious objectors, some of whom served in other ways, some were imprisoned, tortured, ridiculed, sentenced to death or forced to be child soldiers. Many showed that pacifism is not passive, but courageous.
Today, Quakers are still working to bring peace in the most volatile areas of the world and in their communities. On The white feather diaries, 'Stories behind the frontline' draw parallels between the dilemmas the diarists faced and modern concerns.