Overseas Operations Bill passes through Commons
The controversial Overseas Operations (Service Personnel and Veterans) Bill has passed through the House of Commons. A judge-led review into the handling of allegations against troops will run in parallel to the bill.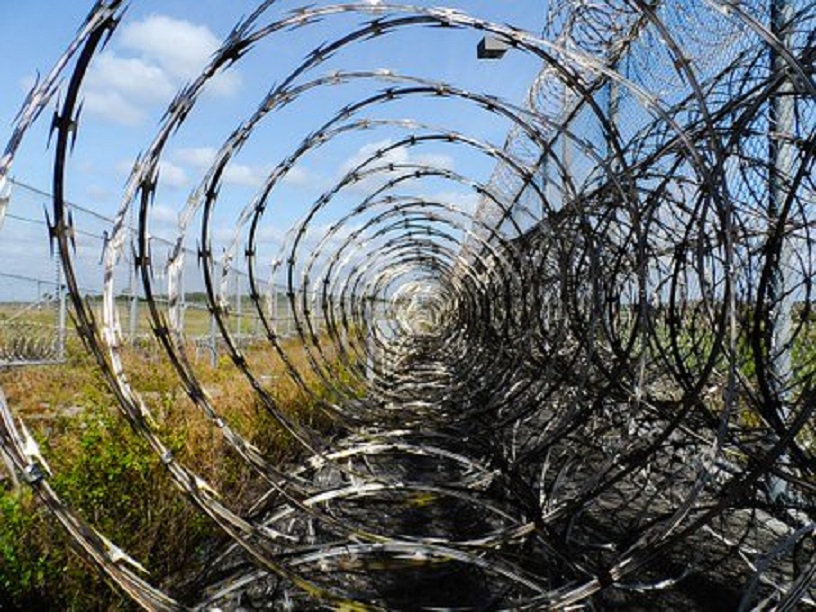 Quakers in Britain and Quaker Concern for the Abolition of Torture (Q-CAT) previously wrote to the Defence Secretary to express concern about the bill. Quakers and other members of the public wrote to their MPs via the website of Q-CAT.
In response to criticism from a wide range of sources, the Defence Secretary announced a review to ensure the UK has the best framework, skills and processes in place to investigate complex and serious allegations of wrongdoing.
Quakers in Britain and Q-CAT welcomed further scrutiny of the government's approach, but were extremely disappointed to learn that the bill would not be paused while the review was conducted. Quakers will continue to engage with policy-makers on this important issue. The bill will now be considered in the House of Lords.