Landmark step towards justice for Palestinians
A long-awaited UN database of businesses involved in illegal Israeli settlements in occupied Palestine has been released.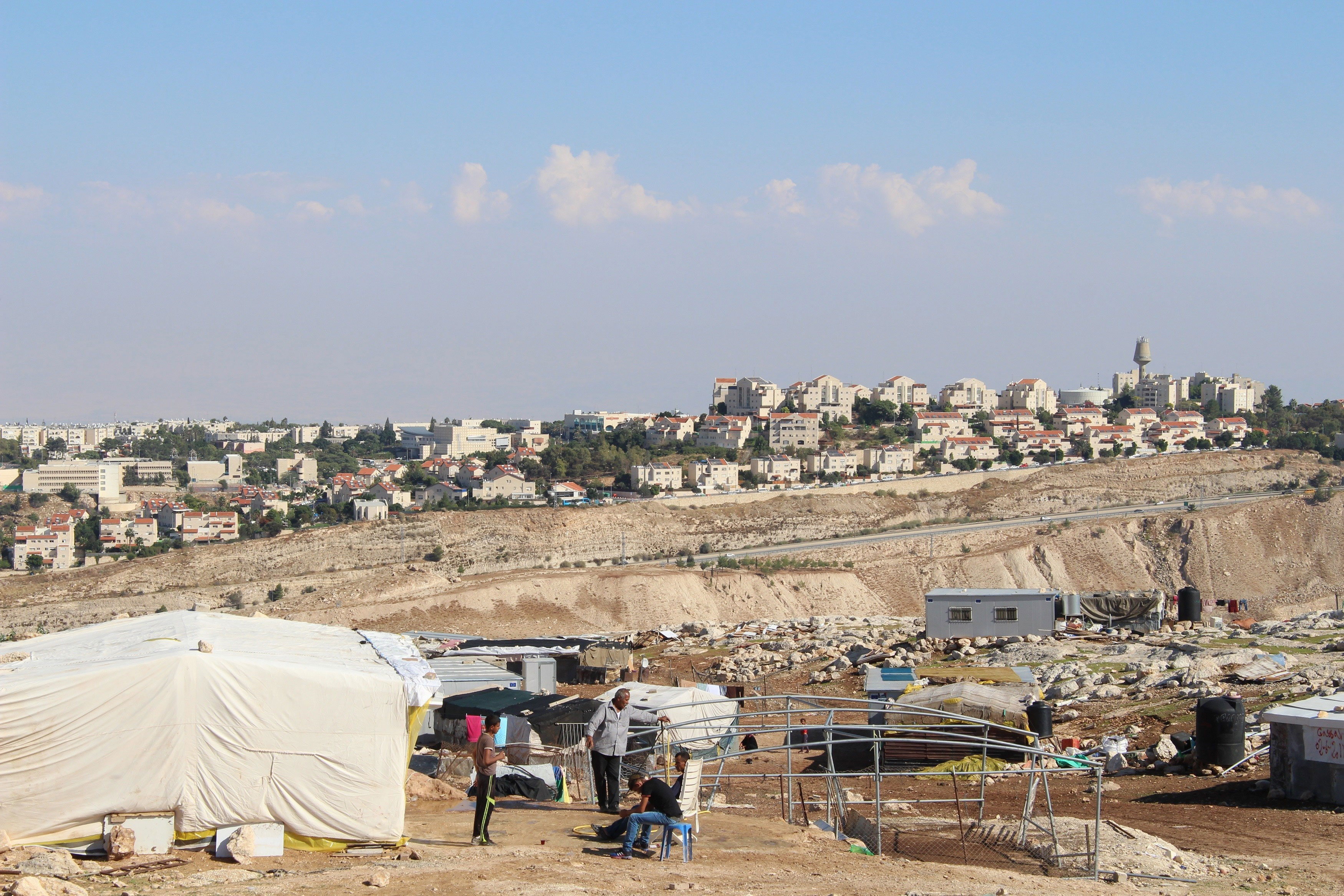 A statement by faith, human rights and development bodies, including Quakers in Britain, says that companies engaged in such settlement activities are profiting from and contributing to systemic human rights violations against Palestinians.

Quakers in Britain and others say the database represents a landmark step towards justice and accountability for Palestinians.
Quakers in Britain welcome the UN database. Guided by a commitment to seek to live out their faith through everyday actions, including the choices about where to put money, in 2011 they decided to boycott goods produced in Israeli settlements. In 2018 they were the first denomination in the UK to decide not to invest in companies which profit from the Israeli settlements.
Quakers say the database will help them and others to consider how, or whether to use these companies in the future and to ensure they do not invest in such companies.
Meanwhile, the UK government has objected to the publication of the UN database. The government says the UN Human Rights Council should focus on States, rather than on companies.