Friends House opens for bookings
As restrictions around Covid-19 change, Friends House is open for event bookings. Quakers warmly welcome you to the ethical and sustainable venue opposite Euston Station.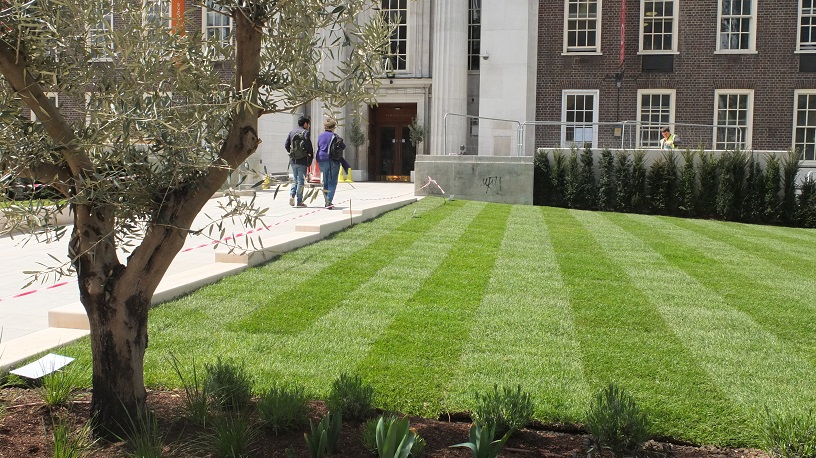 Enquiries to events@quaker.org.uk or the Friends House website
The Quaker Centre café, restaurant and library remain closed until further notice.
The bookshop welcomes online customers but is not open to in-person customers.
Many Quakers in Britain staff are working from home and best contactable by their usual email.
In Cumbria, the popular Swarthmoor Hall cottages are available for hire on www.cottages.com. The historic hall – home to the founders of Quakerism – remains closed.