Friends House garden transformed
Quakers' newly re-landscaped garden at Friends House is a welcoming space for reflection. With planting and design inspired by a poem by Waldo Williams, it speaks of Quakerism, of peace, equality, simplicity and truth.
Work is in the final stages. Lifts and pathways are being completed shortly. The redesigned garden gives easier access for all to Friends House, with gradients suitable for wheelchair and pushchair users.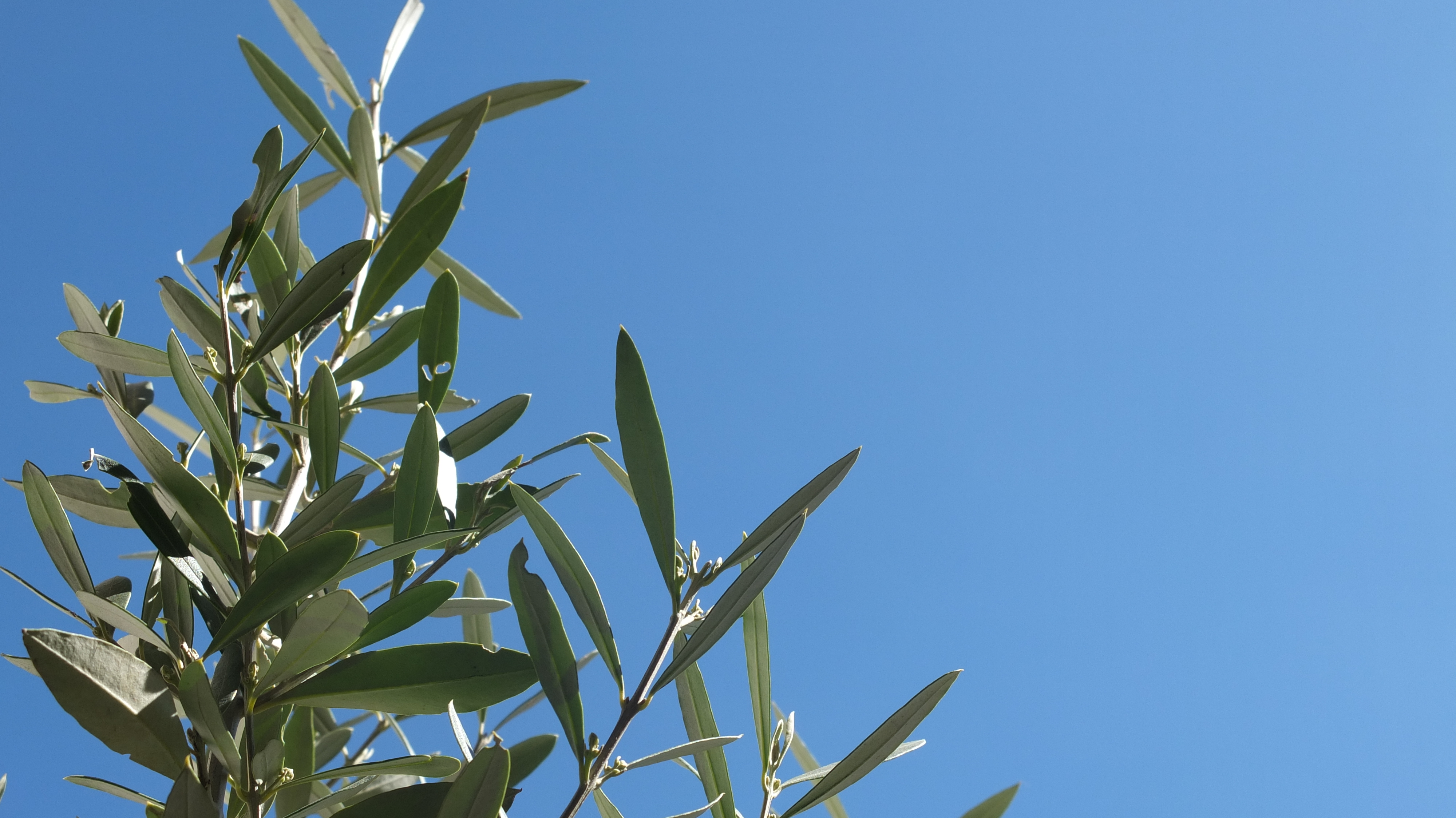 The need to install an electricity substation was an opportunity to replace steep ramps with gentler slopes. A lift is designed to enable all visitors to access the lower ground floor – and the restaurant – while a glass bridge leads directly into the Quaker Centre café and worship space.
The redesign also gives outdoor seating, cycle parking and recycling bin store.
The scheme could help Friends House, home of Quakers in Britain, become an increasingly significant resource for the Camden community as plans for redevelopment around Euston progress.
Paul Grey, head of Friends House Hospitality Company said, "Our new garden provides an accessible quiet space in the bustle of central London. It is an exciting addition to the hugely improved conference facilities we offer in Friends House."
Much of the planning is symbolic including olive trees as symbols of peace, blossoming amelanchier lamarkiis, emblematic of native Americans, rosemary for remembrance and lunaria for honesty. Wendy Price, of Headington Local Meeting, horticulturalist and design consultant, developed the concept on seeing the garden as "a piece of visual outreach celebrating Quakers". She took her inspiration from the poetry of Waldo Williams and his "sea of light" quotation in the poem in "In two fields" (Quaker faith & practice 21.33.)
Lavender plants will attract two thriving colonies of bees which have been kept on the roof of Friends House, since last summer, producing honey. Rain water harvesting will help irrigate the garden.
[QUOTE-START]
Our new garden provides an accessible quiet space in the bustle of central London

- Paul Grey
[QUOTE-END]
Wendy's vision to create a space for reflection has been developed by John McAslan + Partners, whose (gardening) work has been overseen by Melissa Jolly.
The garden welcomes visitors, including many passengers heading through it to Euston Station. They tread a pathway, carved with a timeline of more than twenty key Quaker dates highlighting significant points through three centuries, from persecution to permission to worship and marry; and commitment to tackle issues around slavery, landmines, mental health, justice, sexuality and sustainability.
Stepping back in time
1647 George Fox recognises God's light is within everyone
1661 Quakers present their peace testimony to Charles II
1755 Quaker marriage becomes legal
1758 Quakers begin campaigning to abolish slavery
1813 Elizabeth Fry starts her prison reform work at Newgate Prison
1890s Fair-trading Quaker banks Barclays and Lloyds thrive
1938 Quakers evacuate children from Nazi Germany on the Kindertransport
1997 Quakers work at the UN to bring about landmine ban treaty
2009 British Quakers campaign for same-sex marriage
2014 Quakers in Britain disinvest from fossil fuels
There will be stories to read around these significant events and dates. Visitors to the website will be able to read and watch as the garden matures through the seasons.
The timeline and a time capsule will bridge the generations, past, present and future. Young Quakers created a time capsule for burial in May. They looked ahead 100 years and chose contents to illustrate the kind of world young Quakers want to see in 2116. The contents include a peace flag, solar charger, campaign Tshirts and some 'Honesty' seeds.