Easter, a time to reflect and to hope
Walk through the arch into the main courtyard at Swarthmoor Hall and pause for a moment to enjoy its peace and tranquillity. In the spring and early summer historic Swarthmoor Hall is a space to take time out, to reflect and enjoy the hall at its best, set in a purple crocus meadow, with drifts of golden daffodils, spring bulbs and heathers.
Three hundred years ago Swarthmoor Hall was known as the cradle of Quakerism. Today it runs a year-long programme of workshops, retreats, pilgrimages and courses.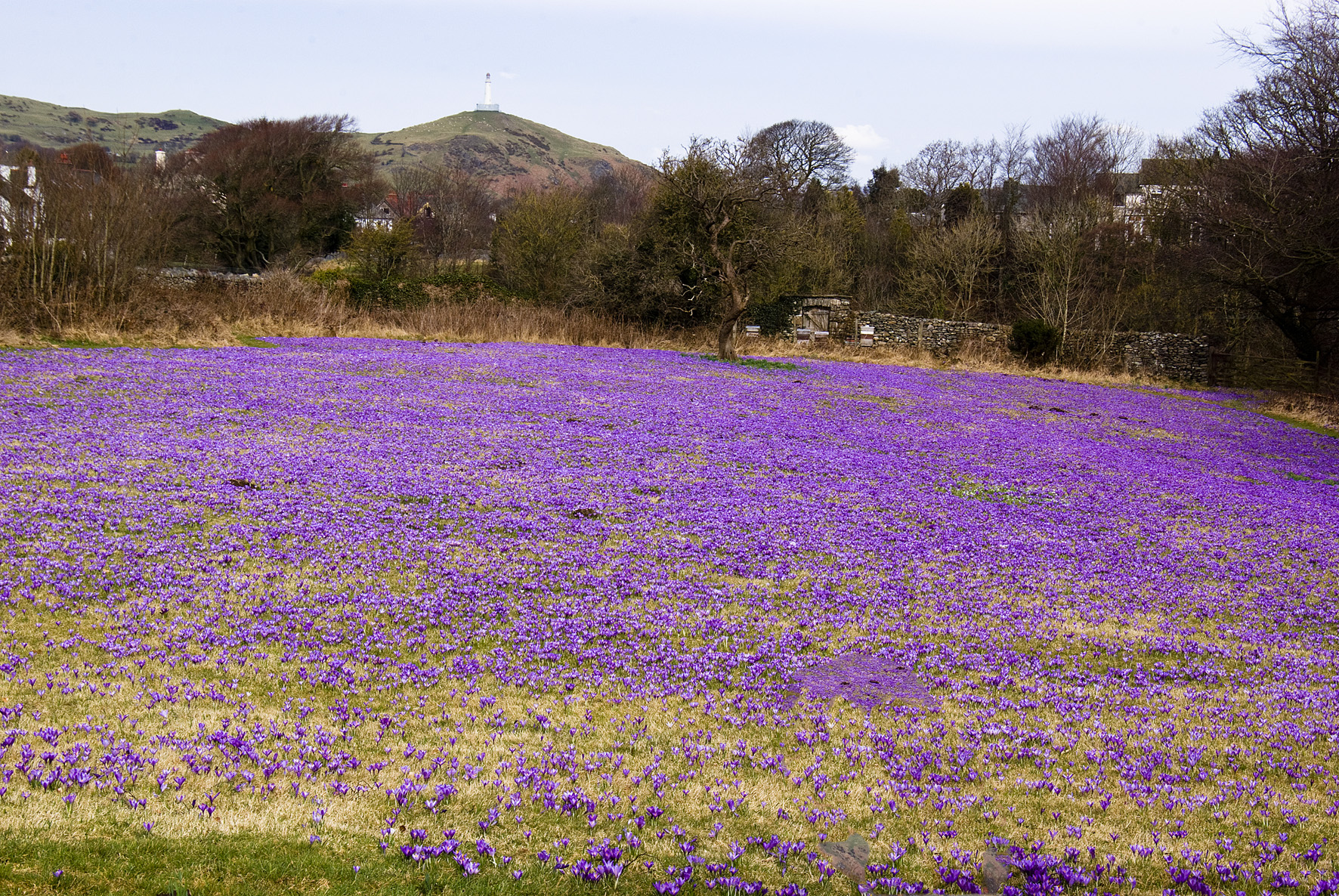 The Hall is a 16th century country house in the Lake District. It was the headquarters of the movement when Judge Thomas Fell and his wife Margaret provided protection and hospitality for early Quakers, notably George Fox.
Yew trees, a living link to those days, planted by Thomas Fell to mark the birth of each of his children, are under planted today with hellebores.
This year the historic hall is open on Saturday and Sunday afternoons from 1.30 to 4.30pm. There are six rooms to view. They house a fine selection of 17th century furniture, textiles and ceramics and set the stage for the story of Margaret Fell, George Fox and the early Quakers.
[QUOTE-START]
The birthplace of the Quaker movement has all the elements of a great screenplay: love, conflict, conviction and passion

- Jo Davies
[QUOTE-END]
Manager Jane Pearson says visitors describe Swarthmoor as a place to reflect and be restored. They enjoy the new Barn Café and the 'living quilt' courtyard. Accommodation guests stay in newly refurbished rooms.

Time to reflect
While it is worth remembering that the early Quakers did not mark out Easter as more holy than any other day, they believed that each day, and all of life was sacred and Easter day was no different. This week plenty of Quakers will be taking time out, not to opt out of the world but to worship and reflect on the troubles of this world. Some say they will reflect on the story of the death of Jesus and what followed. Another says that for him the cross is where God's love and suffering meet. Many will look for hope and new life.