Search
This event has ended.
Sidcot Festival of Peace
15 June 2019
Sidcot School invites you to the Sidcot Festival of Peace. This year's title is Conflict Resolution: Me, you and the world. We will be thinking about how conflict can be resolved within ourselves, between different people, and between people and the planet. Through a range of talks, live music, fun games, ethically sourced food, local craft stalls, workshops and much more, this festival will give you inspiration and ideas on how we can each play our part in resolving the conflict of the world.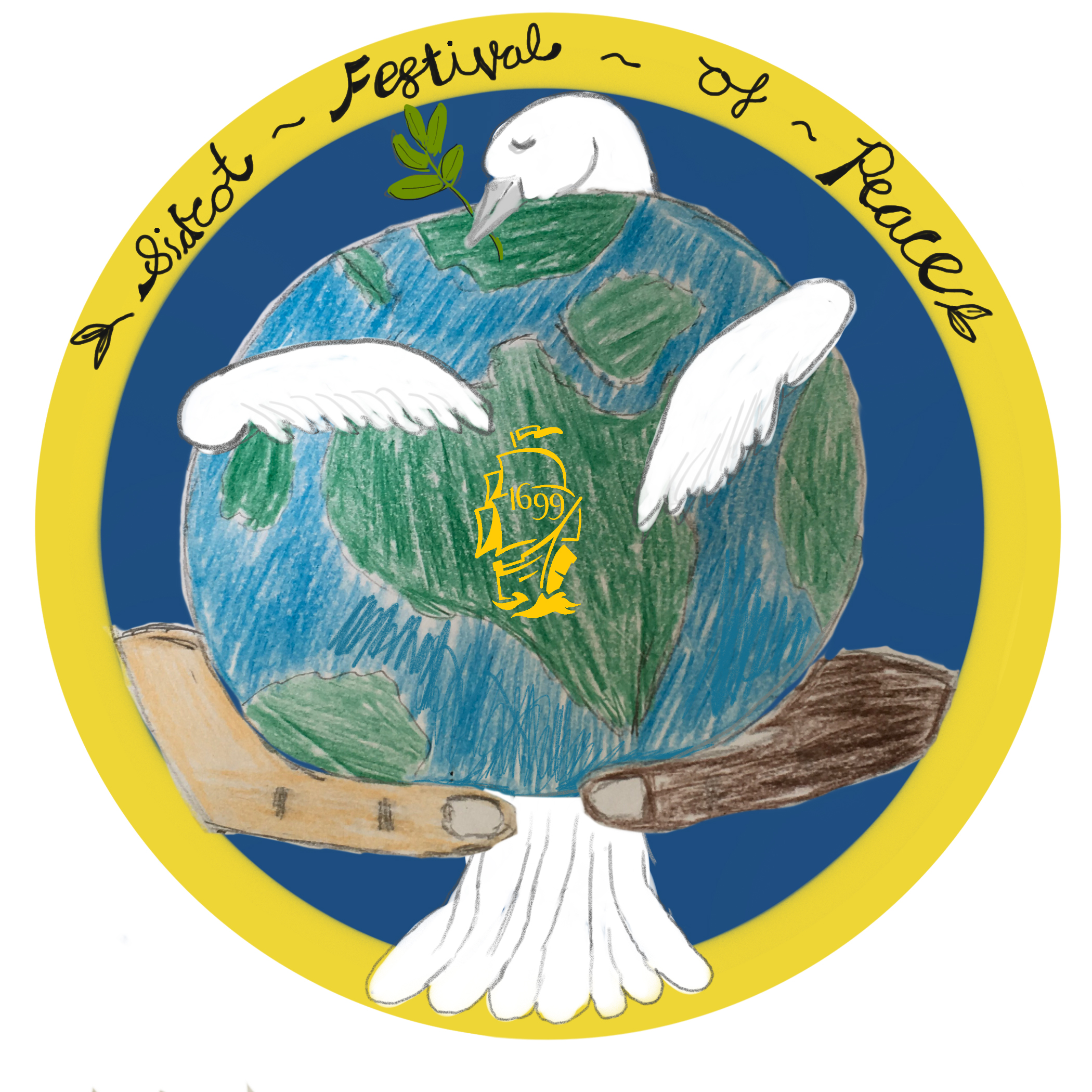 CONFLICT RESOLUTION – ME, YOU AND THE WORLD

Saturday 15 June 12.00pm to 5.00pm in the James O'Connell Peace Field
More information
For more information contact:
Barley Turner
Telephone: 01934 843102
Supporting documents
Related events