Search
This event has ended.
Sanctuary Skillshare
5 - 7 November 2018, Grasmere, Cumbria
Our first Sanctuary Everywhere Skillshare which took place in March this year brought together 30 Friends from Sanctuary meetings across the country to share and learn from each other's, and to continue building our movement for racial justice and migrant rights across the country and the world.
Our second Sanctuary Everywhere skillshare will cover similar sessions to the ones we ran earlier this year: building alliances, dismantling racism and lobbying politicians. It is aimed at people who did not get the chance to attend in March. We are now more than 75 Sanctuary meetings, so we would like to give space to as many Friends as possible for this skillshare. To register to come, please complete the application by clicking on the 'Register your place' button.
This is a BYM event.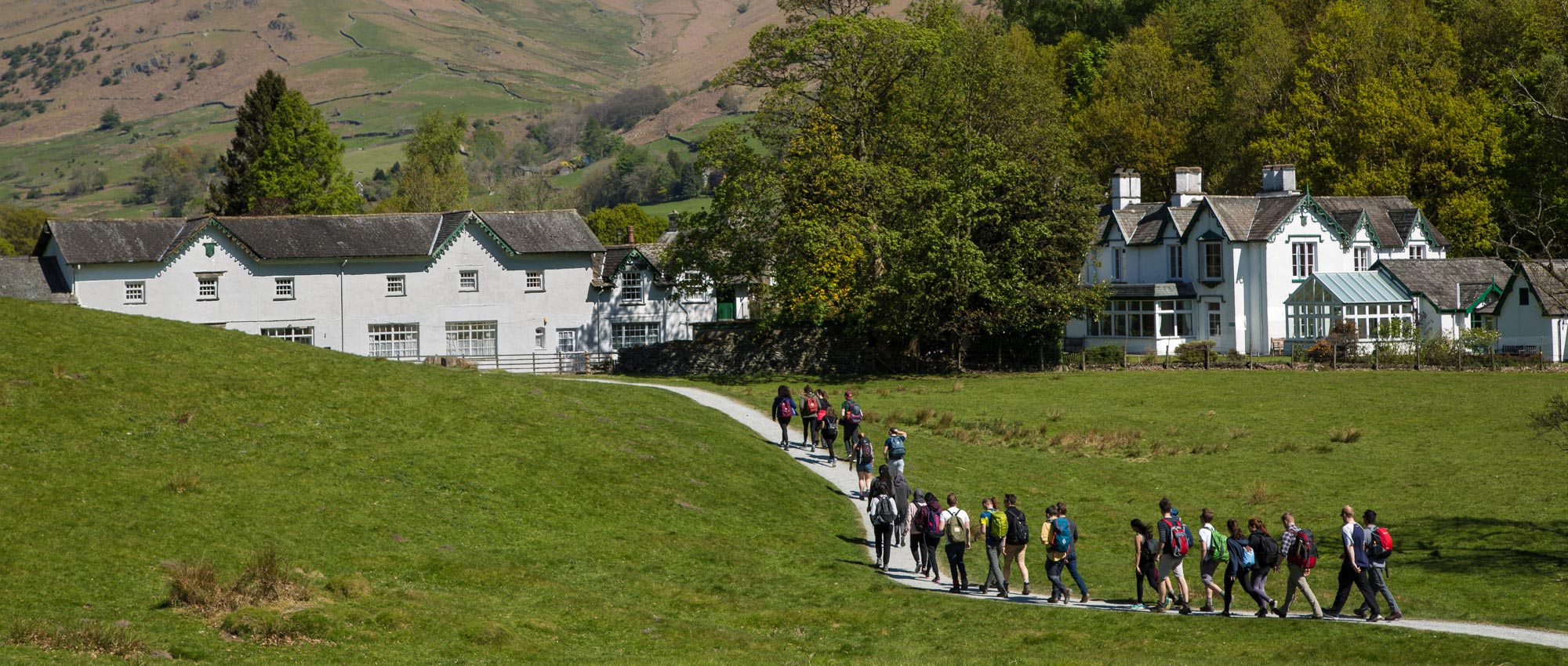 More information about Glenthorne Guest House can be found on their website: https://glenthorne.org/
Please note that up to two places are available per Sanctuary Meeting.
Thank you for your interest in the Sanctuary Everywhere Skillshare!
More information
For more information contact:
Tatiana Garavito
Telephone: 020 7663 1096
Supporting links
Related events