Search
This event has ended.
Retreat: Finding peace & sharing it
24 - 26 October 2018, Wantage
People volunteering with people from refugees and migrant backgrounds are invited to a relaxation retreat at Charney Manor in Oxfordshire from 24 to 26 October.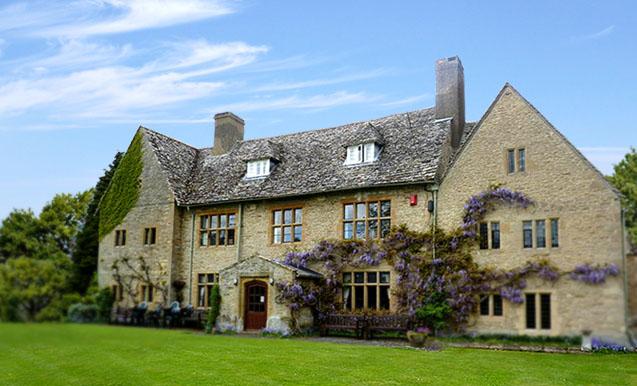 Charney is a 13th Century Retreat Centre owned by the Society of Friends (Quakers), known as a quiet venue surrounded by beautiful gardens in a village setting.

Rooted in a testimony to peace, Quakers have worked to welcome people escaping war, exploitation, climate change and inequality to Britain for more than two centuries. As part of our gratitude to people of all faiths and none who have committed themselves to welcoming people seeking sanctuary, we are making Charney available as a place for recuperation and rejuvenation for people involved in this important work.

A team of volunteers are preparing a relaxed programme of walks, board games, silent contemplation and meditation – all open to drop in or out of as you wish. The Contempative practice aspect will be led by Quaker peacemaker Diana Lampen and Georgeanne Lamont.
Contributions:
Contribution from people coming from funded organisations: £100
Contribution from volunteers: £20
There is no charge or deposit for this retreat which means that by booking we are taking it on trust that you are definitely intending and able to come.
This event is designed for people who would not otherwise be able to afford a relaxing holiday or retreat in mind.

Your place will be confirmed by email.

The nearest station is Didcot, from which we will arrange a mini-bus.
This is a BYM event.
More information
For more information contact:
Tatiana Garavito
Telephone:
Related events