Search
This event has ended.
Patterns and examples: Autumn 2020
29 September - 8 October 2020, Online
Are you serving your meeting? How has your role changed during the COVID-19 pandemic in 2020? Would you benefit from a day of support, training, and spiritual nurture?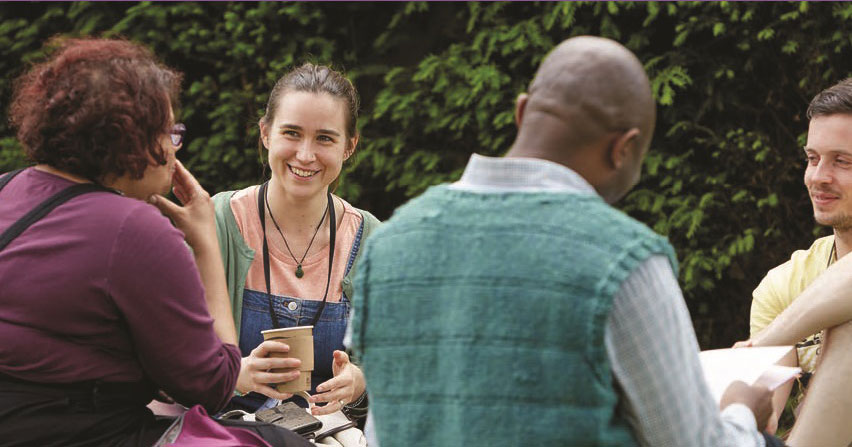 Patterns and Examples events are online gatherings for anyone with a role or responsibility within a Quaker community. Each one will be an opportunity to meet Friends, make friends, share ideas and worries, develop your skills and build our Quaker communities.
We are holding four 2-hour events in Autumn 2020:
Week 1
Tuesday 29 September 10am to 12noon
Thursday, 1 October 2pm to 4pm
Week 2
Tuesday, 6 October 10am to 12noon
Thursday, 8 October 7pm to 9pm
Sessions in week 1 will be repeated in week 2 allowing the opportunity to participate in up to four of the six workshops on offer.
For more information contact:
Workshop sessions will include:
Outreach
Quaker community, pastoral and spiritual care
Blended MfW(fB), decision-making, discernment. How do we do it now?
Quaker questions from an intergenerational perspective
Storytelling as a theological reflection
Mental health
More information
For more information contact:
Oliver Waterhouse
Telephone: 020 7663 1007
Supporting documents
Related events