Search
This event has ended.
Meet the Swarthmore Lecturer 2020 (5 August)
5 August 2020
An opportunity to join Tom Shakespeare for a session including reflections, questions and answers.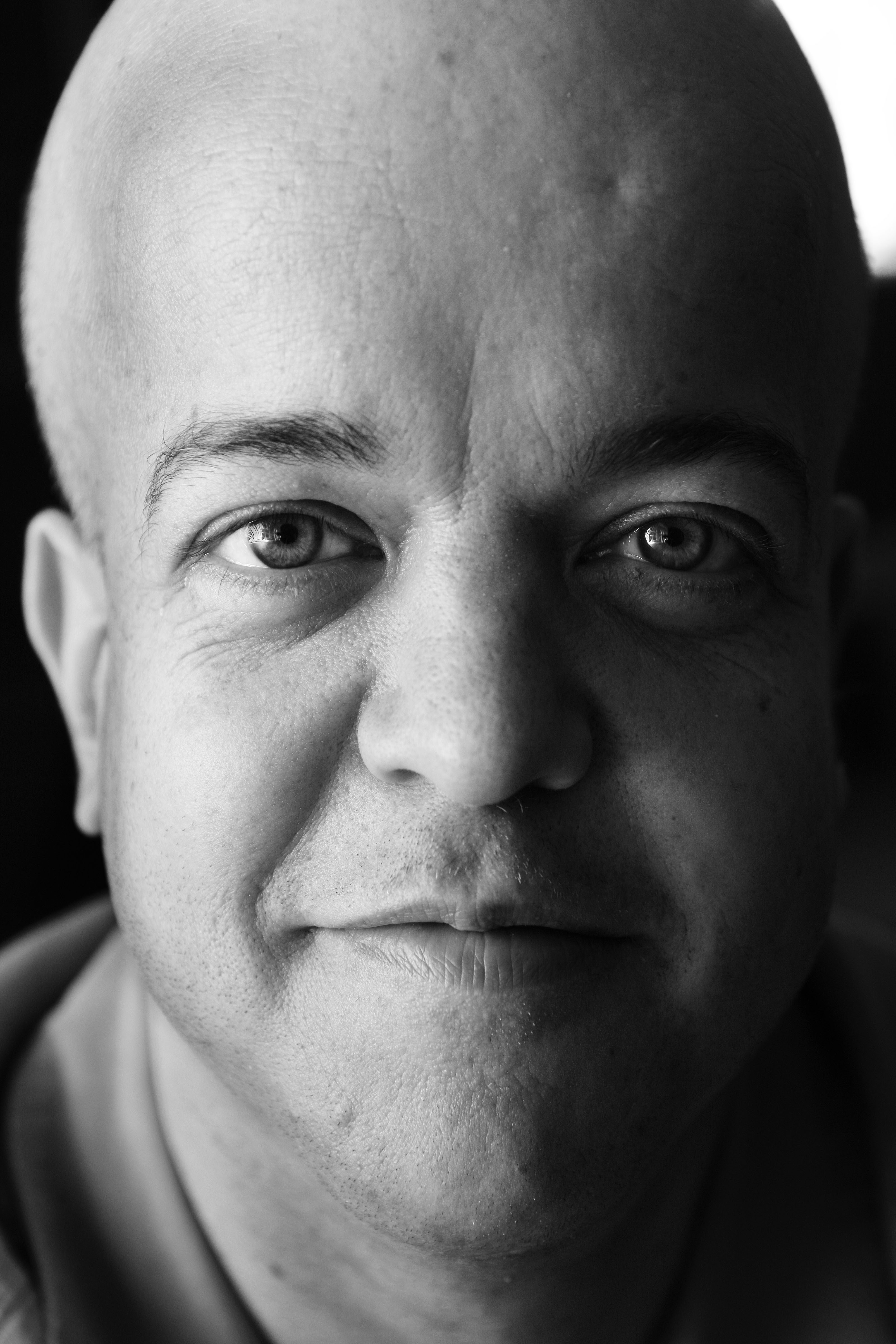 Tom's lecture will reflect on the nature of hope, our reasons to hope, and how we can preach hope through the way we live our lives.
This is a repeat of the session held on Monday 3 August. Please only sign up for one event to allow as many people as possible to participate.
More information
For more information contact:
Woodbrooke Learning
Telephone: 07935601512
Related events