Search
This event has ended.
Living in dark times with William Penn
12 October 2019, Ulverston
A day course on William Penn and how he can inform our response to challenges today.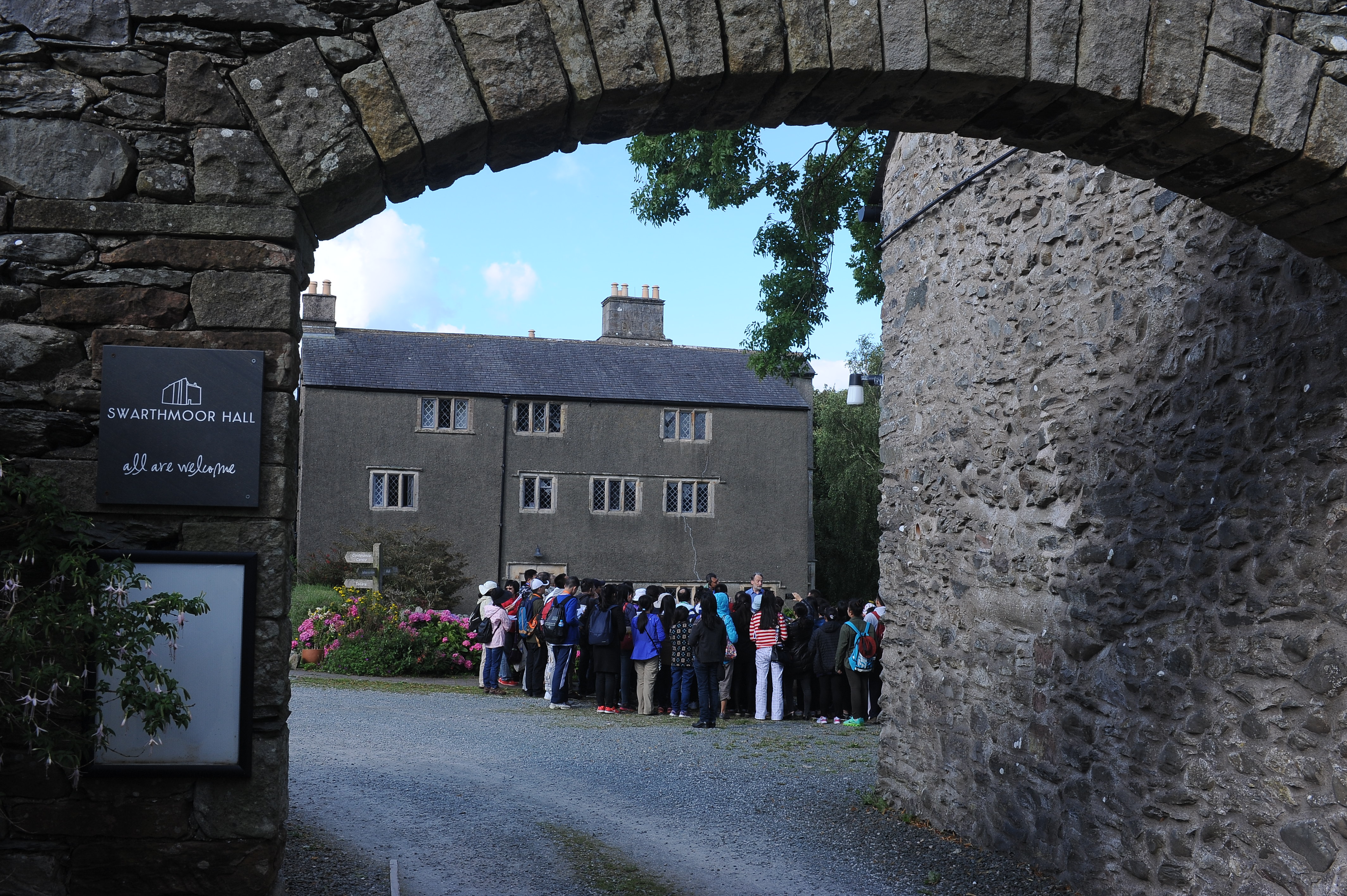 An introduction to William Penn, the 17th century Quaker, who is still relevant today. The course will give times for participants to voice their experience of living in a time of turbulence, anxiety and fear. Using the wisdom and insights expressed by William Penn as a guide, we will explore how we can respond to the challenges we face.
Tutor: Rex Ambler
£35, including lunch and refreshments. Overnight accommodation will be available at a discounted rate, if numbers allow. Rex Ambler will contribute to an evening discussion on Saturday 12th October.

More information
For more information contact:
Swarthmoor Hall
Telephone: 01229 583204
Related events