Search
This event has ended.
Lessons from a Kenyan peace activist
19 September 2019, London
A very special evening in discussion with grassroots peace activists from Kenya and the UK.
In an increasingly polarised and violent world, how can we effectively wage peace? What can folks in the UK learn from highly effective peace activists from East Africa? How can we unite community peace work with nonviolent campaigning?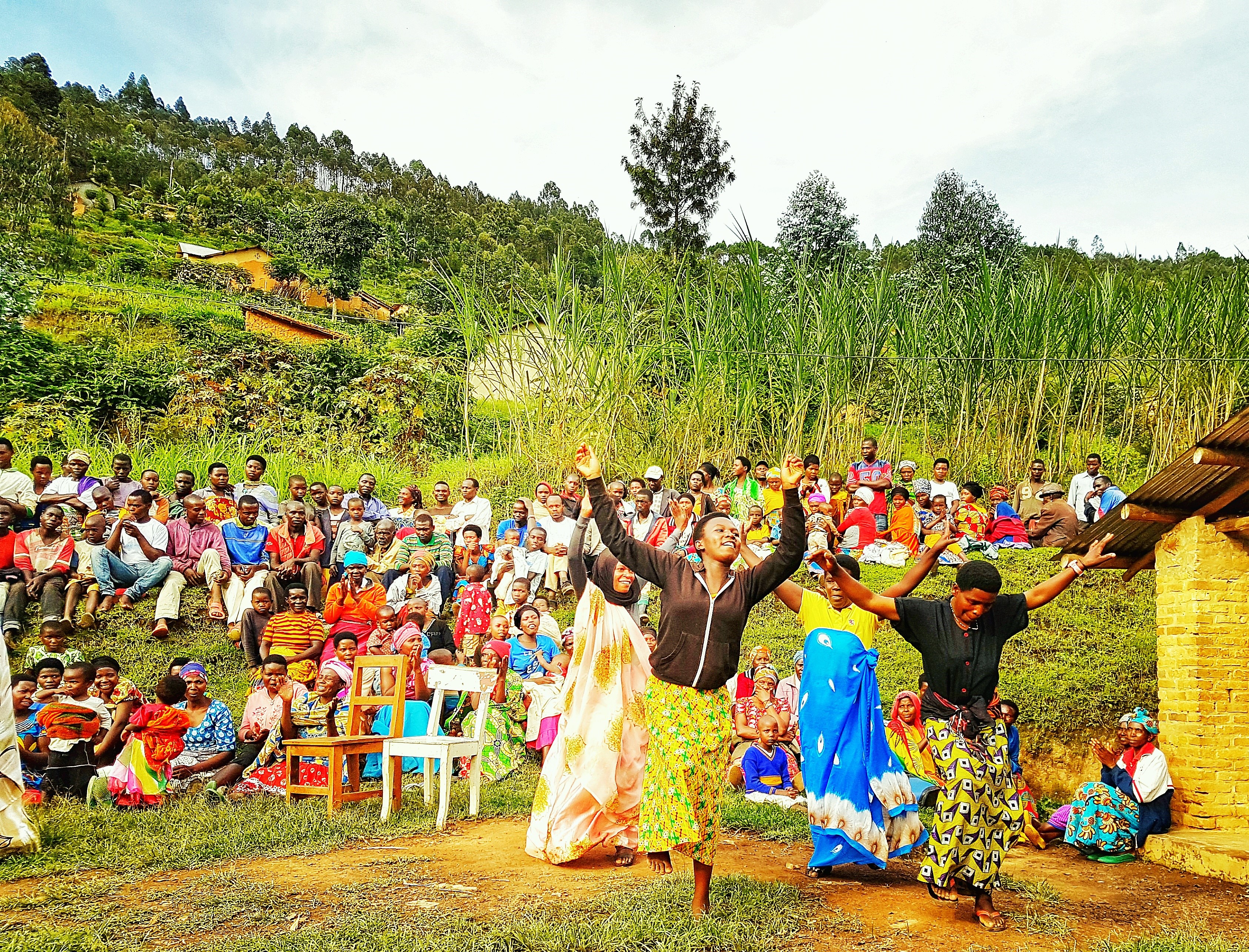 Benard Agona is a peace activist, pastor and journalist from Kenya. He is the National Coordinator for Turning the Tide Kenya (TTT Kenya), a nonviolence campaign training and accompaniment programme in East Africa supported by Quakers in Britain. In 2018 alone, TTT East Africa trained over 1000 people on nonviolent campaigning and supported over 50 social justice campaigns in Kenya, Rwanda and Burundi. Benard is an extremely experienced facilitator, campaigner and peacebuilder.
Jessie Seal is an activist based in Bristol and has been involved in search and rescue operations in the Mediterranean as well as in environmental campaigns. She works with the 'no accommodation network' NACCOM, a network of members providing accommodation & advocating for an end to destitution among people seeking asylum, refugees & other migrants.
Andrew Metheven works at War Resisters' International, a global network of pacifist and antimilitarist organisations. Andrew coordinate WRI's nonviolence programme, working with movements across the world to share ideas, tactics, and strategies in effective nonviolent resistance.
Marigold Bentley of Quaker Peace & Social Witness will chair the discussion. She leads on peace programme work and interfaith relations.
Snacks will be provided. Please be aware that we will livestream the event.
More information
For more information contact:
Tobias Wellner
Telephone: 020 7663 1075
Supporting documents
Supporting links
Related events