Donate
Search
June Youth Epilogue
5 June 2022, Online
An opportunity for young people aged 11-18 to get together for worship, games and discussion.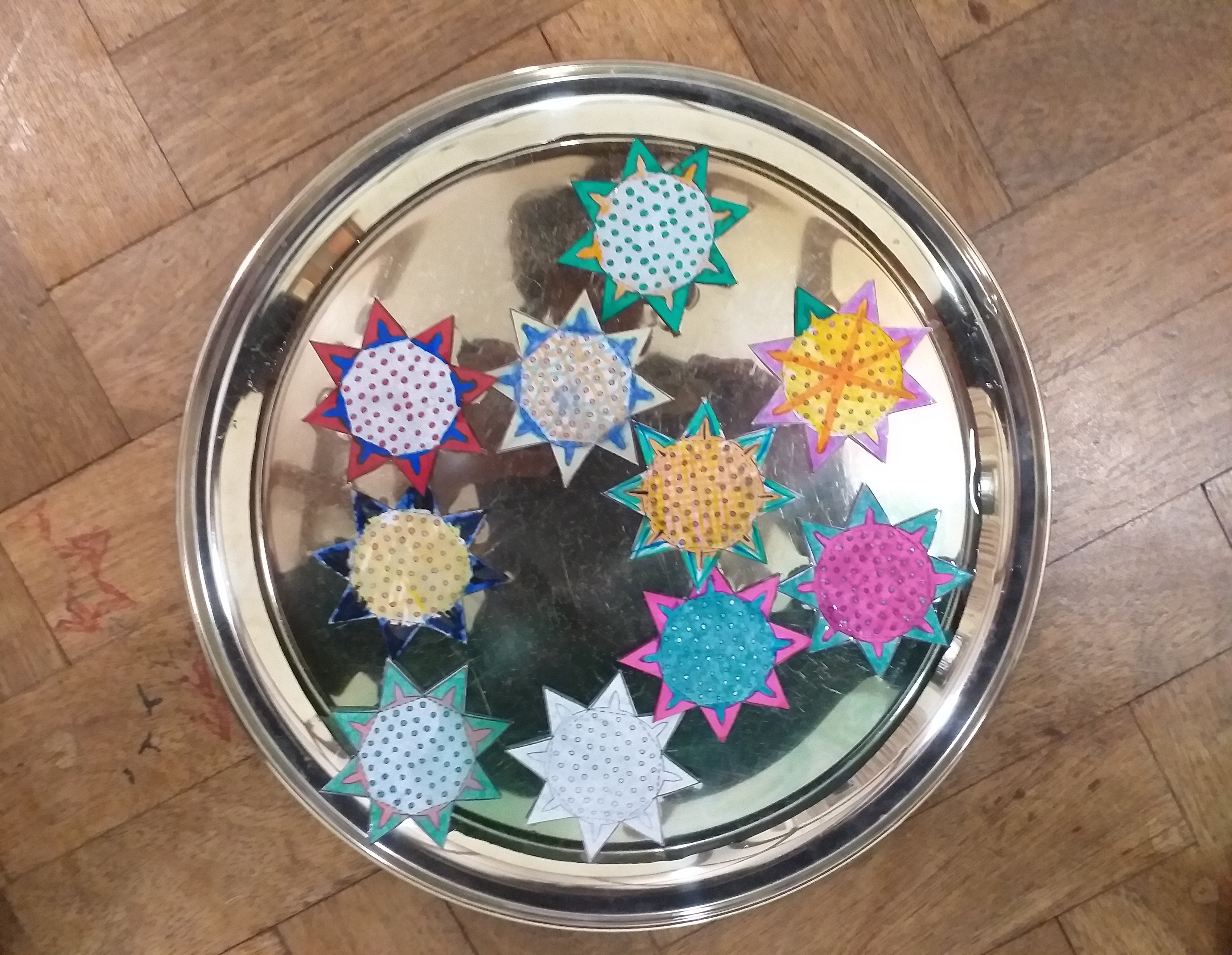 The first Sunday of the month, 6.30-8.30pm we host a Youth Epilogue for 11-18 year olds to come together – to meet one another, discuss issues, share stories, play games and worship together.
These meetings are hosted by the Youth, Children and Families Team.
To find out more and to register to come to the next meeting, please email us at: cypadmin@quaker.org.uk
More information
For more information contact:
Jude Acton
Telephone:
Related events