Search
This event has ended.
Quakers at Greenbelt
24 - 27 August 2018, Kettering
A festival where art, faith and justice collide.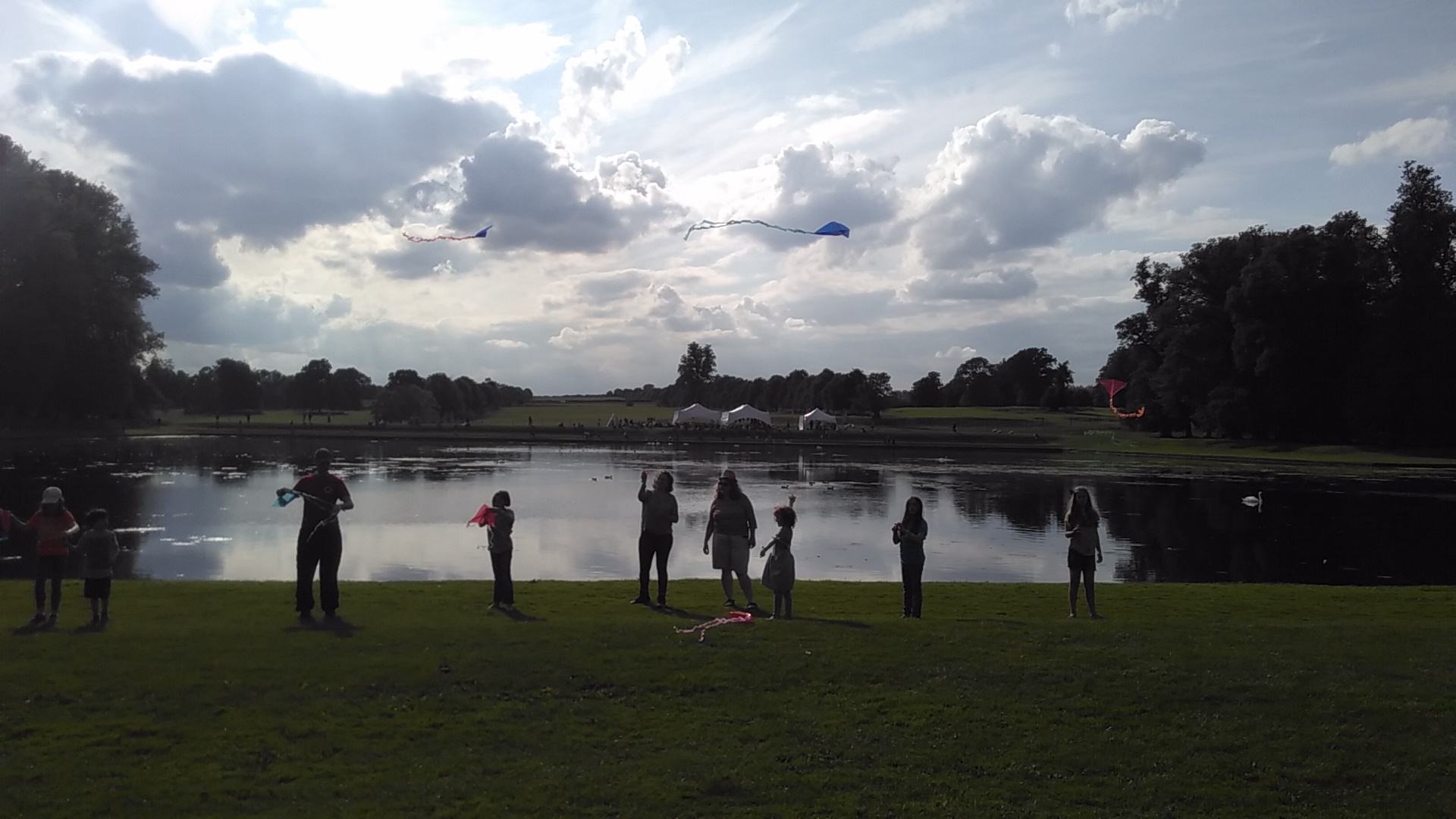 From civil wars to civil unions, Quakerism has always been a meddler in British history. We are a faith group committed to working for a more just, peaceful and sustainable world, happy to be disruptive, break the law or even be tutted at.
Whether it's sabotaging the arms industry or unpacking end-of-life issues, join us in the ResisTENT to explore what your faith calls you to do in these turbulent times.
Access info: www.greenbelt.org.uk/info/access
More information
For more information contact:
Gill Sewell
Telephone: 02076631017
Related events