Search
This event has ended.
Extended Meeting for Worship at Swarthmoor Hall
27 June 2019, Ulverston
Two-hour Meeting for Worship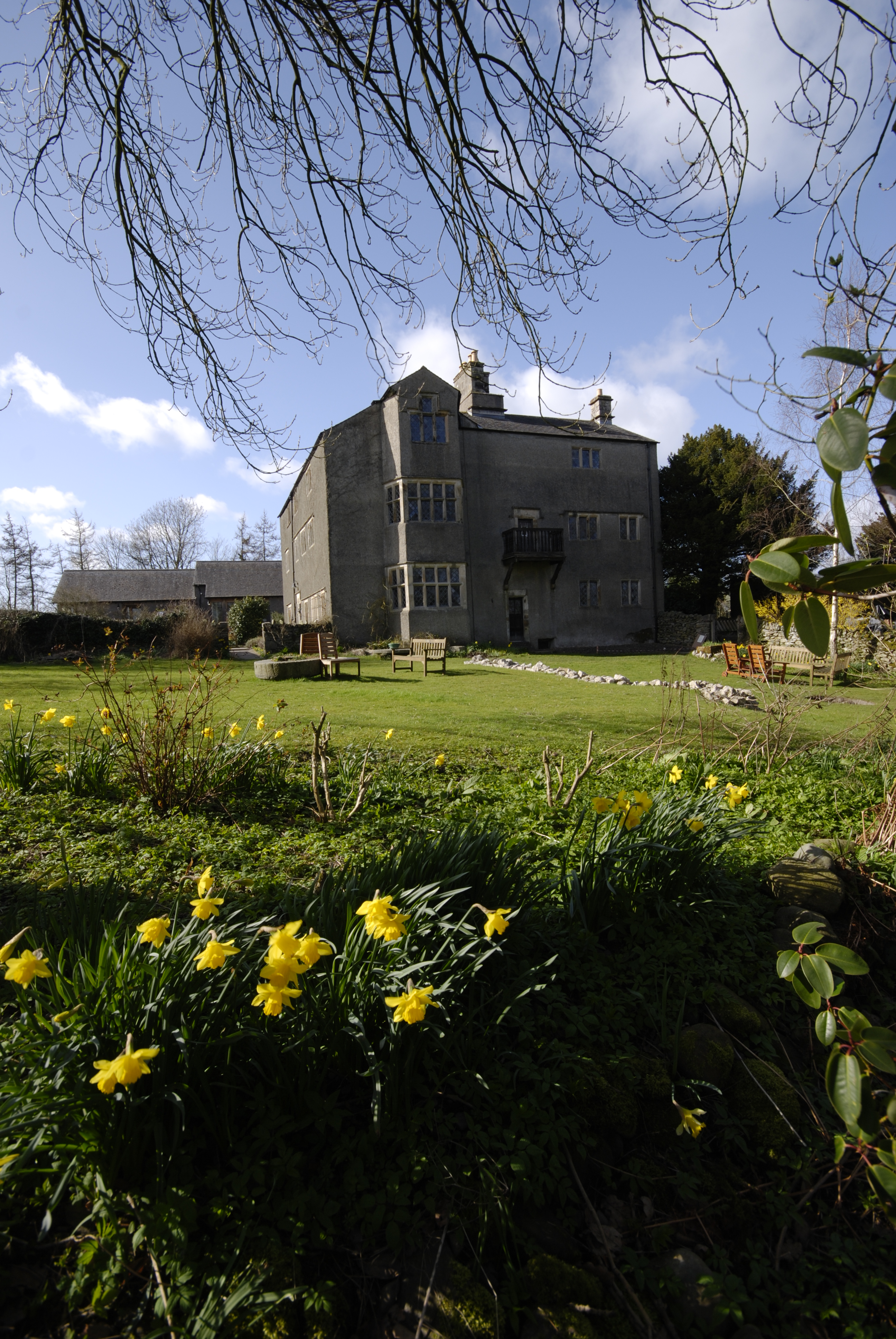 An opportunity to join Friends in the North West for a two-hour Meeting for Worship. It is not necessary to stay for the whole two hours, people may come for as long as they wish. Swarthmoor Hall provides a light lunch with a chance to discuss and chat afterwards.
More information
For more information contact:
Swarthmoor Hall
Telephone: 01229 583204
Related events