Search
This event has ended.
Eldership and Oversight
14 September - 25 October 2020, Online
This six-week online course will help all those serving in eldership and oversight to gain better understanding and confidence in their role – whatever the system in their meeting.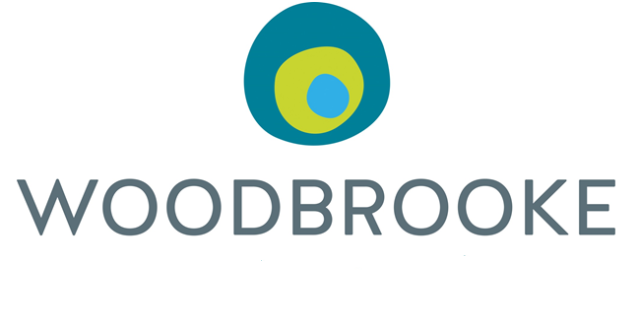 The six modules cover the full range of topics included in the separate and combined eldership and oversight onsite courses, with options to focus on elements of particular relevance. You should allow two to three hours a week for pursuing this course.
There is no requirement to be online at a particular time except for a one-hour webinar once a week. These Zoom video meetings are planned to allow for different time zones. Times and dates will be provided as early as possible in advance of the course start date.
More information
For more information contact:
Woodbrooke Learning
Telephone: 07935601512
Related events