Search
This event has ended.
Developing a practice of Christian meditation
13 - 15 September 2019, Swarthmoor Hall
Prayer beyond words, as taught in our time by Benedictine monks John Main and Laurence Freeman.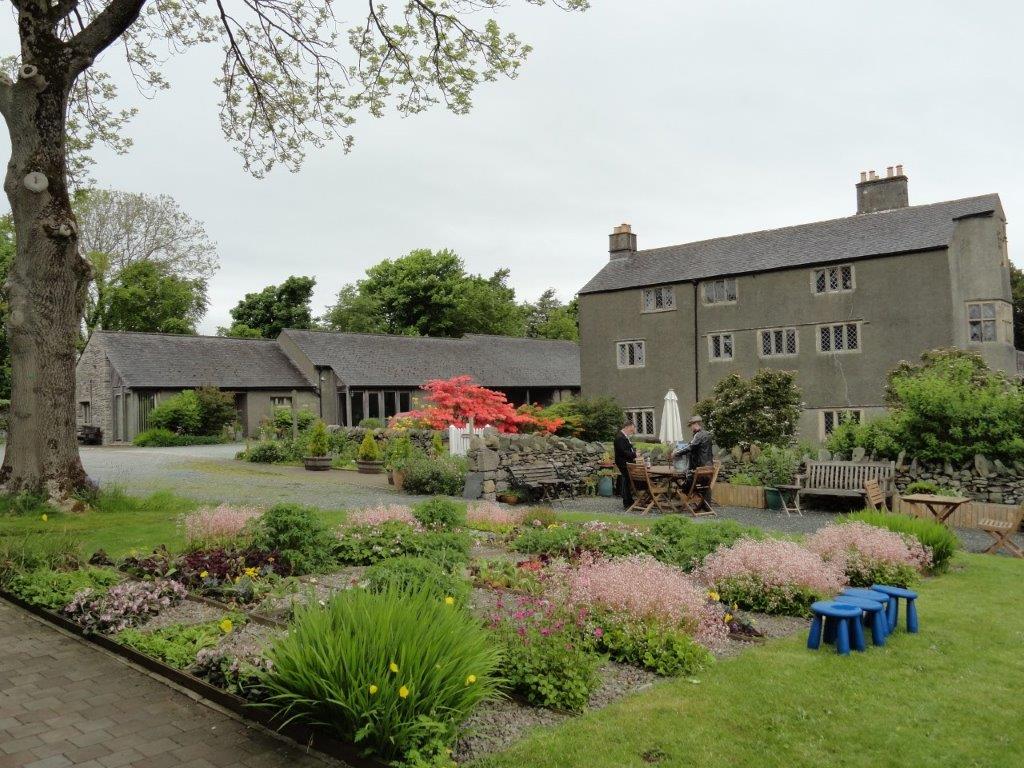 An introduction to the ancient Christian way of prayer beyond words, as taught by John Main (1926-82) and Laurence Freeman (b.1951). The emphasis will be on practising meditation together and beginning to understand its rationale and its effect on our daily lives, as well as our understanding of ourselves, each other and God.
Tutor: Liz Watson
£245 ensuite full board; £170 non-residential full board
More information
For more information contact:
Swarthmoor Hall
Telephone: 01229583204
Related events