Search
This event has ended.
Children's programme Yearly Meeting 2019
25 - 27 May 2019, London
The children's programme is for 0- to11-year-olds attending Yearly Meeting 2019.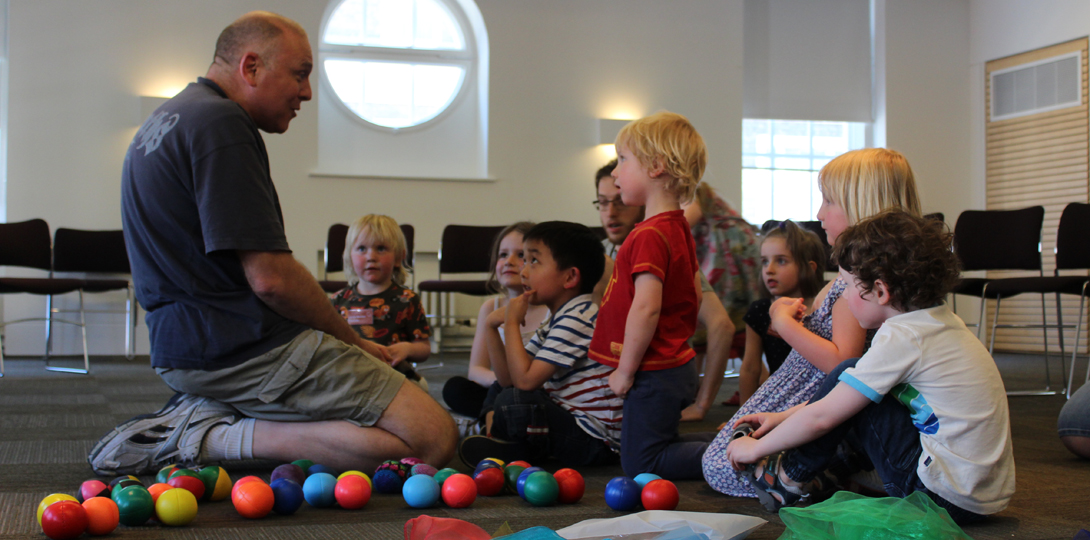 Sessions will run on the Saturday, Sunday and Monday, mornings and afternoons. A session for 5- to11-year-olds (those born between 1 September 2007 and 31 August 2013) is also available during the Swarthmore Lecture on the Saturday evening.
Full information and booking forms are on the Yearly Meeting's children and young people's page.
More information
For more information contact:
CYP Admin
Telephone: 020 76631014
Related events