Average read time: 5 minutes
How are Quakers meeting? A summer snapshot from around Britain
As lockdown restrictions ease, Carrie Comfort gives a snapshot of how Quakers around Britain are meeting for worship.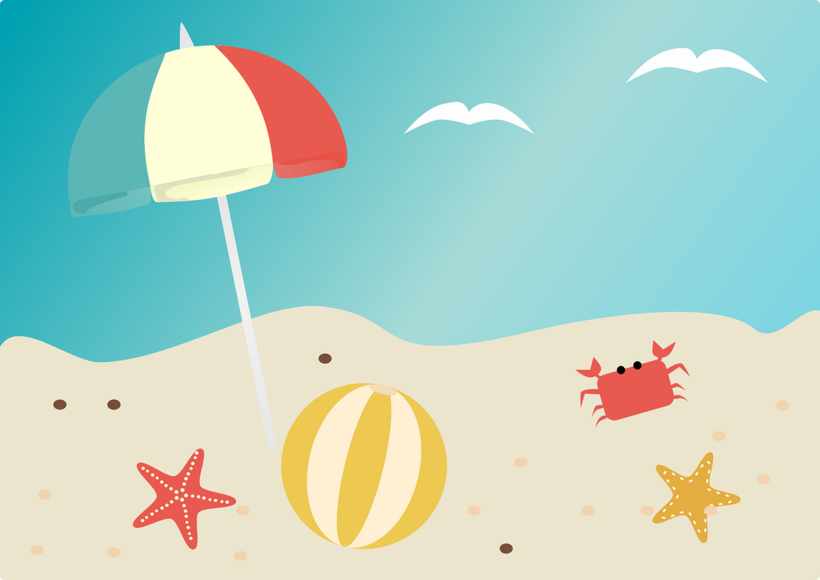 A joy and privilege of my work is spending time in the lives of Quaker meetings. Over the last few months, I've seen Quakers respond creatively, faithfully and lovingly to the challenges presented by Covid-19. This has led to worship happening in ways most of us would scarcely have dreamt of a year ago.

As we've adapted to our new reality, many Quakers have been meeting via online video conferencing, such as Zoom and Jitsi Meet, or separately without technology. As lockdown eases, we're getting more creative with how we meet. Here's 6 responses from around Britain:

1. Lots of us are meeting outside
Quakers are meeting to worship in parks, community gardens and back gardens – both their own and borrowed! Some of these meetings only involve those who are physically present. Others are connected to Friends in other places by tablet or smartphone. In more public places, there's been a few curious glances from passers-by.
2. Meetings are still welcoming newcomers
In times of uncertainty many people reach for a spiritual response, bringing new insights with them. What's it like to be receiving the gift of those insights in the midst of re-evaluating the essence of meeting for worship? The answer from Tonbridge Friends is delightful.
With lockdown easing, Tonbridge Meeting have met outside. Jane Heydecker says: "We met at the Memorial Gardens in Tonbridge park – it's a public space but it was relatively quiet. We were 6, including one person who'd never been to a Quaker meeting before! No ministry, but afterwards we had a bit of a chat for the benefit of the new person, explaining how meeting spaces are usually arranged. It felt good, really centred down!"
3. Blended worship
As meeting houses open up, the remote worship continues. Online worship has made our meetings much more accessible to people who are prevented by all kinds of reasons, whether that's distance, poor physical or mental health, mobility or the pressures of family life. It is wonderful to see people returning and feeling closer to the heart of our communities.
Blended worship can mean some Friends gather in person and others on video by laptop or tablet. It can also mean some Quakers in a Zoom meeting and others on email, WhatsApp or Signal.
Tim Pitt-Payne describes a blended meeting: "Today, at Lewes, was my first experience of a 'blended' meeting for worship. Eight of us in the meeting house and 15 on Zoom: a laptop in the meeting house, with speakers, so that the two groups could see and hear one another. I had been sceptical, but it worked well. 5 Friends also sat in the garden, so 28 of us in all. This feels like a further step towards normality."
Some Quakers haven't switched to online worship, preferring to sit in silence at an appointed time, knowing that others are sharing their silence. It has been helpful to share names to know who we are sitting with. Someone can be in both the physical meeting and the Zoom/WhatsApp/text/email group to share this information and possibly ministry between them.
4. We are meeting at different times
The ease of meeting online has meant that Friends are freed from feeling they ought to do everything in one go while they are at the meeting house, for the sake of time or fuel efficiency. There are many experiments in progress, with meetings for worship taking place in the early morning, or at whatever point in the week Friends fancy it.
Other meetings have a WhatsApp chat, like Forest Hill Meeting, who share a meeting for worship at 10am and 7pm daily. They send brief messages or emojis at the start and close to communicate their presence and fellowship. It's also become a way of giving pastoral care, and of seeing that no one goes uncontacted. This gives people an opportunity to know there are check in times where they can connect with their Quaker community, wherever it's located.
5. We aren't all ready to go meet in person just yet
Other meetings are staying online for now. Some Quakers may be especially vulnerable to Covid-19, rented premises may not be able to accommodate the meeting given current restrictions, or people might not feel ready yet. All these reasons, and others, are okay.
6. Quaker communities are still loving, inclusive and all-age
Worship on Zoom allows meetings to include families in different ways. Some meetings continue to hold all-age meetings for worship online, with planned activities within silent worship.
Redland Meeting recently read a picture book The Promise by Nicola Davies. Their young elder (aged 15) introduced this, asking Friends to reflect on growing back well after lockdown. Friends were invited to draw how their garden grew and to share this on screen.
It's great to see Friends embracing the spirit rather than the letter of how we meet, experimenting and trying things out. We've had opportunities to explore what the essential parts of our faith are. Not everything we try will be something we want to keep, but we may be surprised by what does suit us and what we learn about the Quaker way by trying them.