Average read time: 4 minutes
Getting to the root of things: peace, crime and justice
Teresa Parker explores how the radicalism of the Quaker peace testimony can be found in today's Build Back Better campaign.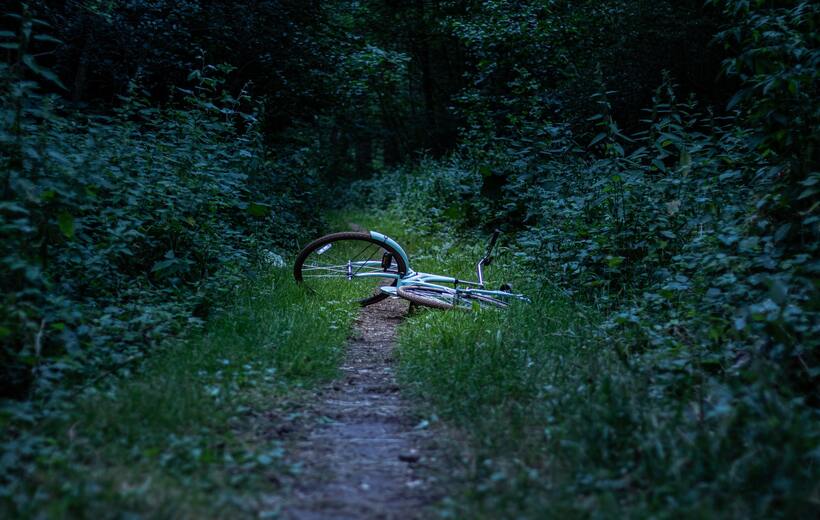 Hundreds of years ago, one of the founders of Quakerism, George Fox, claimed that it was possible to live a life with a 'power that took away the occasion of all wars'.
For Quakers then and Quakers today, this means that we want to end not just a particular war, but also the root causes of war. In the same way, we want to take away the root causes of all crime.
I picture Fox's words and think of seeking out the seeds and roots of war, and of crime. Once found, I stop watering them.
The word radical is from the Latin word for 'root'. Which makes this a radical approach, in a very literal sense.
I was glad to find that this belief in root solutions is integral to Build Back Better, the campaign to ensure that the UK's post-pandemic future is better than our past.
Building a better world
When I first heard about the campaign I heard echoes of the Quaker peace testimony. Much in Build Back Better fleshes out how what George Fox saw possible then can be possible now. The task is to find that power he speaks of, to make such a life available to everyone.
The Build Back Better coalition, which includes Quakers in Britain, sets out these principles upon which to build a better world.
Secure the health and needs of everyone in the UK now and into the future
Protect and invest in our public services
Rebuild society with a transformative Green New Deal
Invest in people
Build solidarity and community across borders
I see strong connections between these principles, the Peace Testimony and Quaker work on crime, community and justice. It is possible to make strong individual choices against involvement in war or crime. But this alone is not sufficient to prevent them, if militarism and punitive actions against others flourish in the world around us.
The causes of crime – which can include entrenched poverty, a myriad of social injustices and poor access to education or health services – are so much more complex than simple individual choice. Yet the ideology of blaming the individual that lies behind the UK's reliance on prosecution, punishment and policing still lags far behind other national developments such as the NHS.
A visionary approach
The founding of a health service for everyone was visionary. It came at a time when access to healthcare was dependent on financial means, and the cause of ill health still attached to ideas of moral weakness.
The criminal justice system needs an equally visionary approach. We need a transformative approach to justice that prioritises work against social injustice as the driver for structural change. Quakers advocate for non-punitive responses to crime that are often more effective than prison. This includes, restorative justice, which gives anyone affected by crime the opportunity to rebuild their lives.
In 2020 we saw non-punitive approaches spreading out from the NHS into the criminal justice system. The pandemic painfully exposed the hierarchy in how we treat people. I was heartened when Seena Fazel, a professor at Oxford University, stated that "people in prison should be among the first groups to receive any COVID-19 vaccine…." He recognised their vulnerability due to the high "prevalence of underlying health conditions and the over representation of marginalized groups that have been disproportionately affected by Covid-19".
Addressing root causes
As well as joining in with the Build Back Better campaign, there are a number of ways to support transformation in the justice system:
Quakers in England and Wales can ask Police and Crime Commissioners to fund restorative justice more in their area, as part of Victim and Community Safety Funds. A body called Quakers in Criminal Justice welcomes people who want to join with others to look at issues like this.
In Scotland, the Scottish Community Justice Network explores creative alternatives, such as the public health approach to crime, which Scotland has already adopted. To take action against social injustice – such as the racism that has led to a disproportionately high number of black young men in prison – enquire about becoming a Stop and Search ally by contacting me at Teresap@quaker.org.uk .
It is heartening to know that strong coalitions are forming around approaches that address the root causes of our issues. Radical approaches. The scope and depth of the Build Back Better campaign is inspiring to those of us working on transformative justice.
By placing justice at the centre of our lives, we can bring transformation to people, institutions, communities and countries.