Average read time: 3 minutes
A YouTube guide to peacebuilding and nonviolence
YouTube doesn't have to be about violence, hate speech or funny videos of cats. Tobias Wellner shares how he's using YouTube videos to help build skills in peace and nonviolence.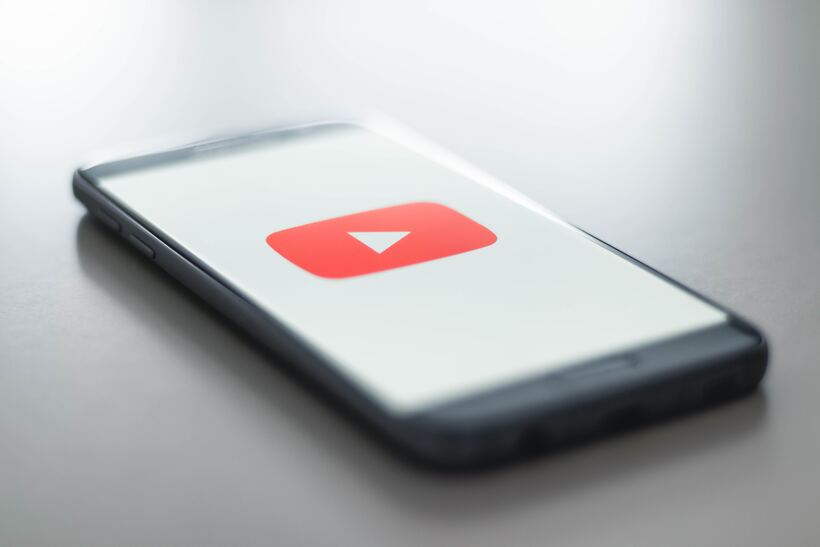 When I'm online these days, and especially on YouTube, it can feel like the world is only about violence, militarism, hate speech, Islamophobia and racism. Or cat videos. Yes some of them are cute, but do we need more than a billion cat videos?
Looking for resources to share with my East African colleagues, I discovered that YouTube is not only a place where people share videos of violence, hate speech or cute cats; it is also a platform that allows you to seriously boost your knowledge in peacebuilding and nonviolence. There are great, free and inspiring videos out there on peacebuilding and nonviolence!
Sharing skills and ideas about peacebuilding and nonviolence with my colleagues in East Africa is not always easy. I'm based in London, while the teams I work with are in Kenya, Rwanda and Burundi.
There are countless amazing books on peace and nonviolence out there, but carrying loads of books when I visit colleagues is not really a suitable solution, let alone sending them by mail.
Turning the Tide (TTT) East Africa is a peacebuilding and nonviolent programme. It equips and supports local groups to nonviolently campaign against social injustice, with the goal of building more peaceful communities. My East African colleagues train others in nonviolent campaigning and help groups to speak about, analyse and tackle root causes of violence.
Online platforms for peace
Training and expanding the skills of the TTT facilitators is a key part of the programme. The best way to do it is through face-to-face workshops, but workshops are expensive and take a lot of time and energy to organise. An obvious solution is to use online platforms for further education in peace and nonviolence where we can.
We've put together a playlist of over 70 YouTube videos that all have the goal of sharing skills and ideas of peace and nonviolence. I categorised the videos into different modules that loosely follow TTT East Africa's training manual. Sometimes there's a note on the video, briefly explaining the content. I cannot personally vouch for the content of all the videos, but the list contains great knowledge and skills from our friends at The Peacebuilding Practitioner, International Center on Nonviolent Conflict, US Institute of Peace, Peace Direct, Saferworld and many more.
Pressing play on the video below will set a third-party cookie. Please see our cookies page to find out more.
Reclaiming spaces for peace
The internet has become too powerful in our lives to give up that space up for violence, hate or cute cats. YouTube and the internet in general can be spaces for building peace. My colleagues at QCEA have recently launched the #ChooseRespect campaign to tackle anti-migrant hate speech online, particularly in the run-up to the European Parliament elections. My Turning the Tide colleague, Lisa Cumming, is currently preparing an online course on nonviolence together with colleagues at Woodbrooke. These are only two of countless examples of committed peace activists and organisations that put a lot of great online peace content out there. It's on us to make them more known!
Share this YouTube playlist with others, upload your own peace and nonviolent videos/pictures/posters! Spread the ideas of peacebuilding and nonviolence! And together let's create an #InternetOfPeace.