Teaching business students about Quaker ethics
Barbara Hayes of Chichester Quaker Meeting shares an exciting form of outreach.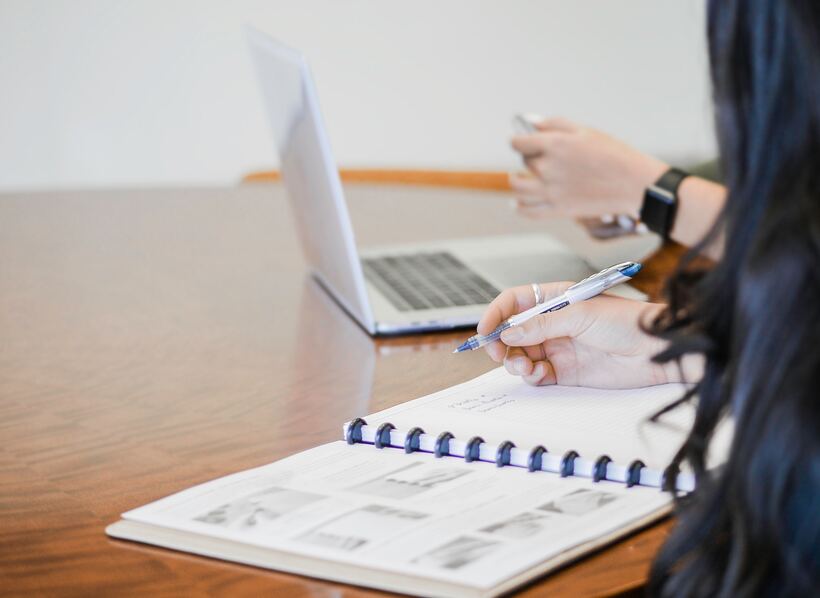 In 2017-18 Chichester Quakers held a study group using the reading material from the New Economy Project. When we'd finished the booklets, a smaller group wanted to continue thinking about the issues and to find ways to act – and so the New Economy Group was formed.
The group has very varied experience from international finance markets to public sector work. It seemed important to us to bring together both the 'macro' economic stuff and the experience of individuals impacted by the short comings of the current system. The personal is political as they say!
We scoped local organisations such as debt advice and the local credit union. As a result, one of our group now volunteers with the credit union and we hope to build on the talk that credit union staff gave at Meeting.
We also contacted the Business School of our local university to see if there were any links to be made. The Business Ethics tutor invited us to lead a session in the third year ethics module. We elected to cover historic Quaker involvement in business and Quaker values and testimonies, then concentrate on the Quaker decision making process to see if the students could find any value in it for the modern business context.
Planning – then teaching
Planning the session took some time and was rather like a Meeting for Business in itself. A varied group, we respectfully listened to each other's views and worked to find ways forward. It demonstrated of the value of the Quaker method in every context.
We sometimes tripped up on vocabulary. For example, were we being clear when referring to Quaker businesses, as opposed to Quaker Meetings for Business? We clarified our own thinking and learned to check out the things we sometimes wrongly took for granted.
The students responded very positively to the session, engaging with all we asked them to do, including the silence and not speaking more than once in the Business Meeting. It was quite a challenge for some but they reflected on the experience and found it valuable.
New leadings
After teaching at the University Business School we were asked to write a 3000 word article on our experience for the summer edition of eO&P, an online magazine, which we have done. Another outcome is that we now have a template that we, and others, can use with student groups to explain Quaker testimonies and the relevance of Quaker practices. We will be repeating the session with next year's intake.
Our aims were to continue to learn, to explore potential co-operation with others, to find ways to act and to keep the Meeting informed.
We began by just trying to make local connections, and from that, a slightly amazing piece of work developed. That can happen to anyone. Just reach out, make some links and go with the energy. We'd be happy to share our material with others.
Apart from continuing with the university we're looking at doing something on the ethics of investment in Good Money Week (9-11 October) and seeing what other opportunities arise. Group members continue to resource us with things from their own interests – and who knows where that may go!