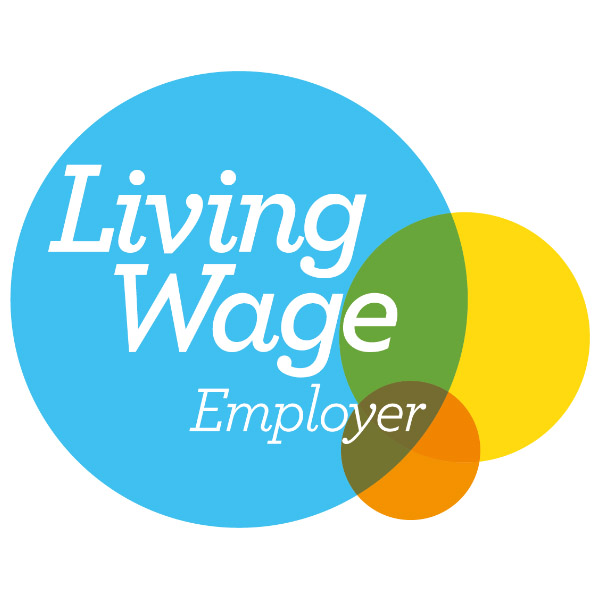 We employs staff to carry out the centrally managed work of Quakers in Britain. Most of these jobs are located in the central offices, Friends House in London.

We aim to be an ethical employer, with a 1:4 ratio between our highest and our lowest paid staff. Britain Yearly Meeting is a Living Wage employer.

Why work for us?
In our workplace we value the well-being of staff and the staff community.
You don't have to be a Quaker to work with us, but you should share our commitment to equality, peace, truth and simplicity. We a workplace in which all are treated fairly and can flourish.
Staff benefits
As well as a friendly, supportive workplace we offer excellent staff benefits. These include:
27 days of annual leave per year plus three Christmas closure days
generous employer pension contributions
annual season ticket loan
flexible working hours
subsidised café, restaurant and bookshop selling ethically-sourced goods
nine month sabbatical leave after five years' service
enhanced maternity and adoption leave
access to 24 hour independent, confidential employee support
excellent training and funding for professional development
Permanent Health Insurance (PHI) after 52 week continuous sickness absence
bicycle loan scheme
staff social activities