Search
This event has ended.
Young Quakers: New Economy Now
30 June 2018, London
Who's the economy for? What's wrong with today's system? How can we create a new economy now?
Join Young F/friends (aged 18-35ish) from across Britain for a day of conversations and workshops exploring how today's economy works. Reimagine the world! How can we put people and planet before profit?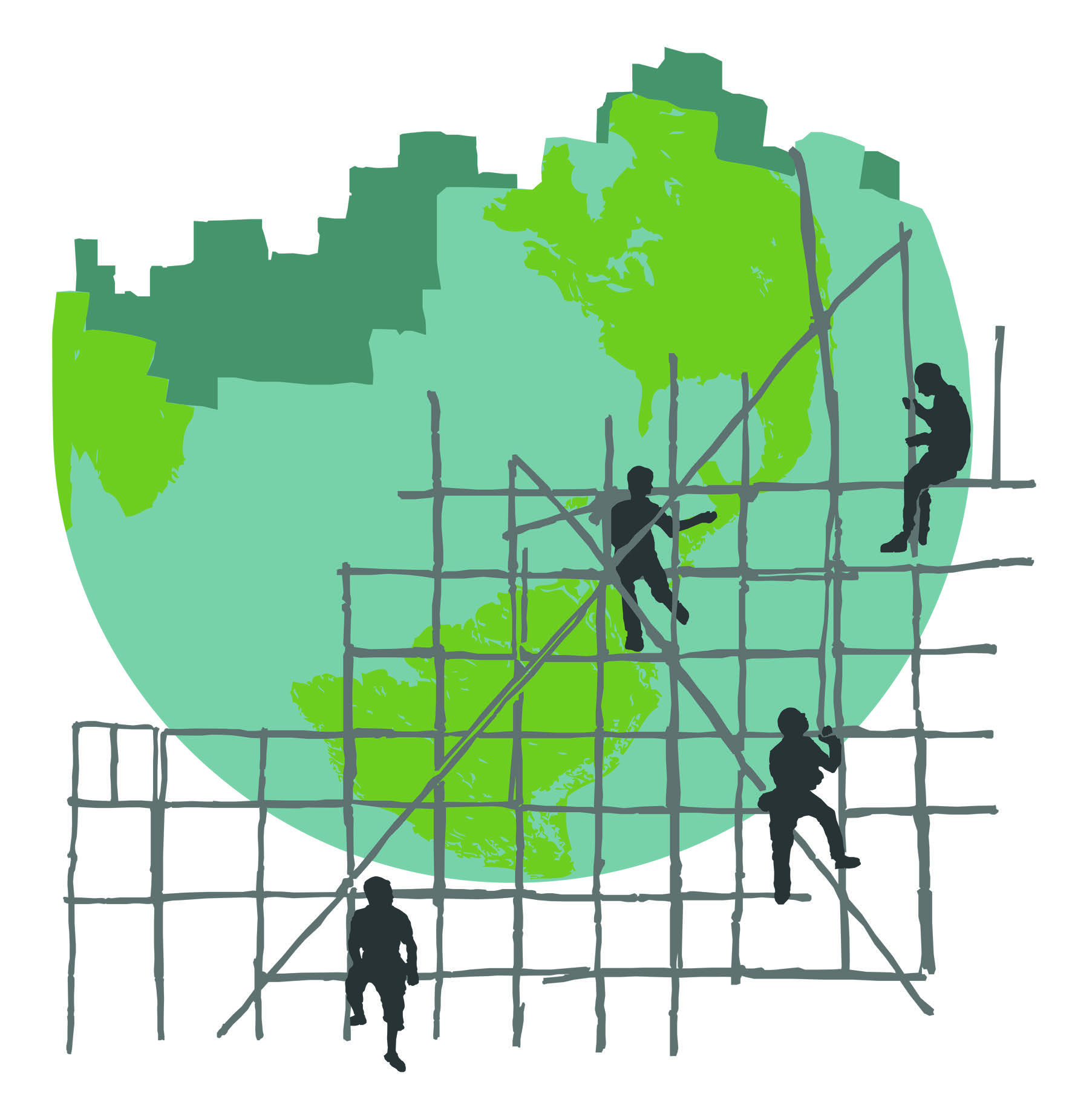 We'll be talking with

Andy Haldane (Bank of England)
Fran Boait (Positive Money)
Joe Earle (Rethinking Economics)
Hazel Sheffield (Far Nearer Project)
and many more people…
We'll look at rethinking money and finance, food justice, democratic workplaces, energy democracy, the role of markets, local economic alternatives, new land use, radical housing and more.
Lunch will be provided.
Travel bursaries are available! Email us at quakernomics@gmail.com for more details

Parents with children welcome. Register via quakernomics@gmail.com
If you're travelling from far, we hope to put you in touch with London F/friends for a place to crash.

FAQs
How can I contact the organiser with any questions?
E-mail us at quakernomics@gmail.com

Are there travel bursaries available?
Yes, there are! If you're interested drop us an E-mail to quakernomics@gmail.com for more details.
If you're part of a local meeting, they might be able to support you as well so it's worth asking.
Will you have child care on the day?
We will be providing a space for children on the day. Register via quakernomics@gmail.com
More information
For more information contact:
London Quakers new economy group
Telephone: (none given)
Related events