Donate
Search
This event has ended.
Working Towards… Being an All Age Community
23 November 2023, Online
Many meetings have a great desire to be fully all age communities but are unsure or uninspired in terms of how to make progress in this area.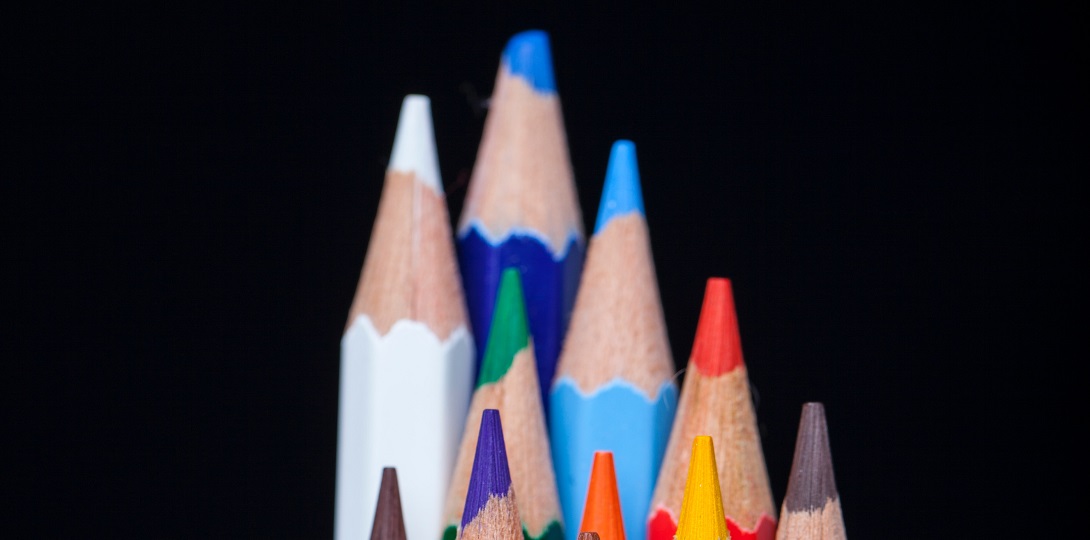 In this session we will share stories of and hopes for our worshiping communities, hear about some of the needs to be met in order to be successfully all age and inclusive.
More information
For more information contact:
Woodbrooke
Telephone: 0121 7282360
Related events