Donate
Search
This event has ended.
What is Quaker Faith and Practice?
29 November 2023, Online
Quaker Faith & Practice, the big red book, sits on the table in meeting houses around Britain, but what is it and why is it there?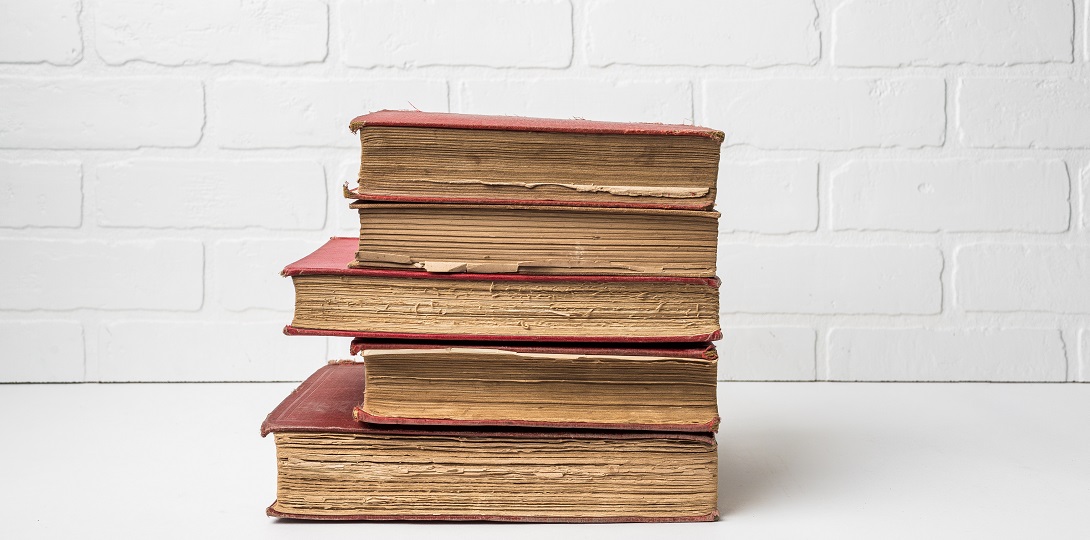 This session will put Quaker Faith & Practice into context as part of a tradition in which Quakers create books of discipline or faith and practice in order to guide and inspire the community.
If you are curious about the history, purpose, and development of Quaker Faith & Practice – and why Britain Yearly Meeting is currently revising it – this session will give you some useful background. No previous knowledge needed, and afterwards you should be able to turn to the book for help with more confidence and a better understanding of what it contains.
In just 90 minutes we will look at the contents of Quaker Faith & Practice to see how it relates to the books of discipline which came before it and other similar books from around the world. There will be a chance to ask questions. We'll also think about why the Quaker community has a book like this.
More information
For more information contact:
Woodbrooke
Telephone: 0121 7282360
Related events