Donate
Search
Trusting the Spirit: discernment
23 November - 14 December 2023, Online
What is discernment and how do Quakers use it? In daily life we all make personal and community decisions. This course will help you understand how Quakers listen to and trust the Spirit within these processes.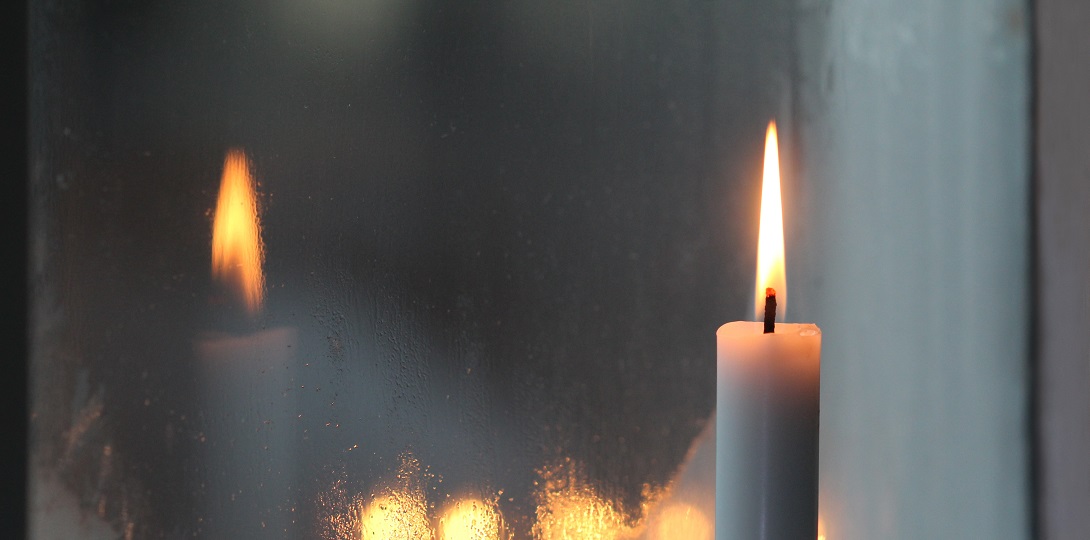 This course is for anyone who is interested in being an active part of their Meeting and/or who may be appointed to a formal role within the Society. It will include individual discernment in daily life, individual discernment in community at times of life change or in testing concerns, and corporate discernment through meeting for worship for business. There'll be time to try things out as well as explore the background.
Over four live sessions, supported by resources and a forum on Moodle, the group will explore different aspects of discernment. We will move from individual discernment towards community discernment, looking at how the individual contributes to the community process. The course will provide you with background information, opportunities for individual and group reflection, and active engagement in discernment exercises.
There will be some material to look at before the first session. We will email you around one week prior to the course with information about accessing the course, including this material, on our online learning platform (Moodle).
The live Zoom sessions are at 19:30-21:00 (UK time) every Thursday.

More information
For more information contact:
Woodbrooke
Telephone: 0121 7282360
Related events