Search
This event has ended.
'Travelling Roots' interactive workshops
31 August 2019, Ulverston
Two interactive workshops run by Mey Hasbrook from Kalamazoo Meeting Michigan, travelling in the ministry with a concern for sustainability.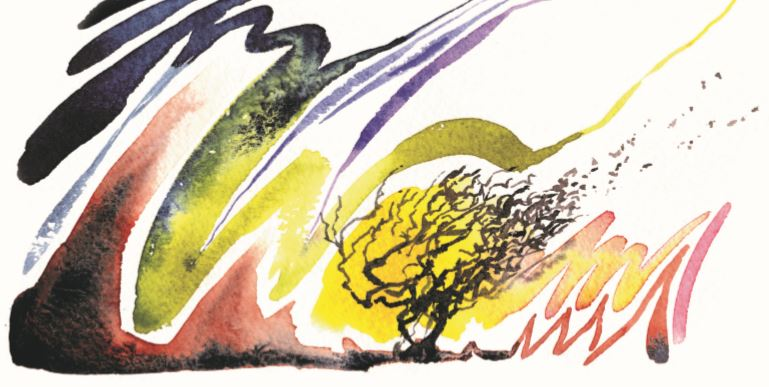 "Travelling Roots, arriving at Courage: Creative Change for Climate and Community". Session 1 (11.00am-12.30pm) looks at Quaker and other spiritual routes towards transforming our relationship with climate and community. Session 2 (2.30-4.00pm) explores these routes through creative processes. Participants are welcome to attend one session or both.
These events are part of Swarthmoor Hall's summer art exhibition (20th July-8th Sept) 'Seeking Routes', organised in collaboration with Quaker Arts Network
More information
For more information contact:
Swarthmoor Hall
Telephone:
Supporting documents
Supporting links
Related events