Donate
Search
The Bible and Times of Crisis
10 October - 5 December 2023, Online
The Bible was forged in times of crisis. In this course we will explore the implications for our reading of the Bible of the insight that its authors/editors often faced situations of disaster or trauma.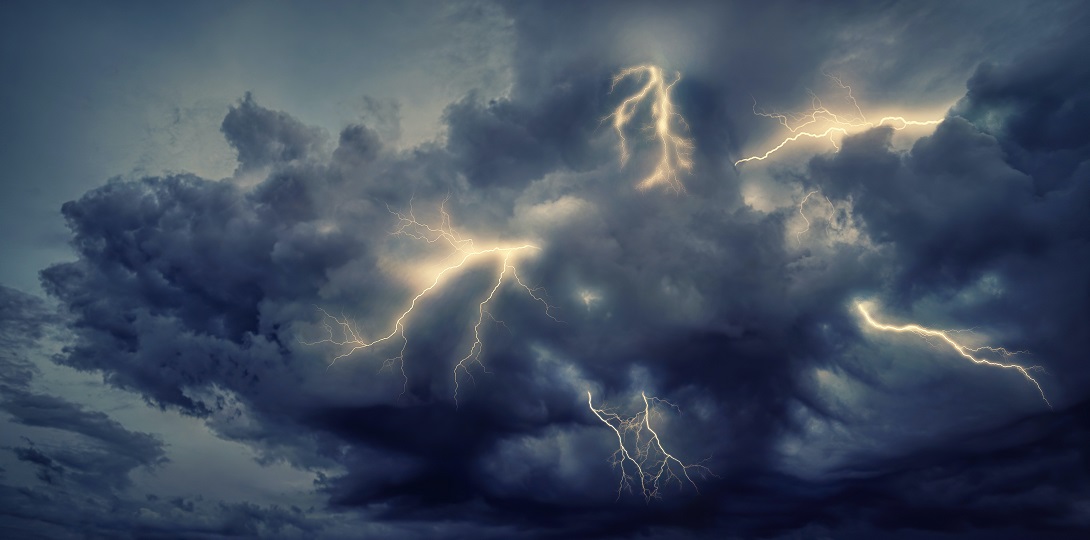 The editing of the Hebrew Bible began during the exile in Babylon, when the Judeans had lost their land, temple, and king. The New Testament seeks meaning in the life of a messiah who died on a cross. In this course we will examine how biblical writings sought to keep the community together and restore faith after calamitous events. Examples will include Jeremiah's agonised wrestling with God, and Mark's use of lament psalms in his passion narrative.
There will be four fortnightly sessions, based around specific biblical texts. Participants will be provided with a variety of materials to explore before an online seminar. They will also be invited to record for themselves their responses to the themes we uncover.
Live sessions will take place on Zoom fortnightly on Tuesdays 24 October, 7 November, 21 November, and 5 December, 18:00-19:15 (UK time).
More information
For more information contact:
Woodbrooke
Telephone: 0121 7282360
Related events