Donate
Search
This event has ended.
Spiritual Nurture and Pastoral Care Gathering
24 - 26 November 2023, Swanwick
This residential weekend provides an opportunity for in-depth discussion and reflection for those of you responsible for eldership or pastoral care. Time together with your tutors and peers will help you gain understanding and confidence in your role.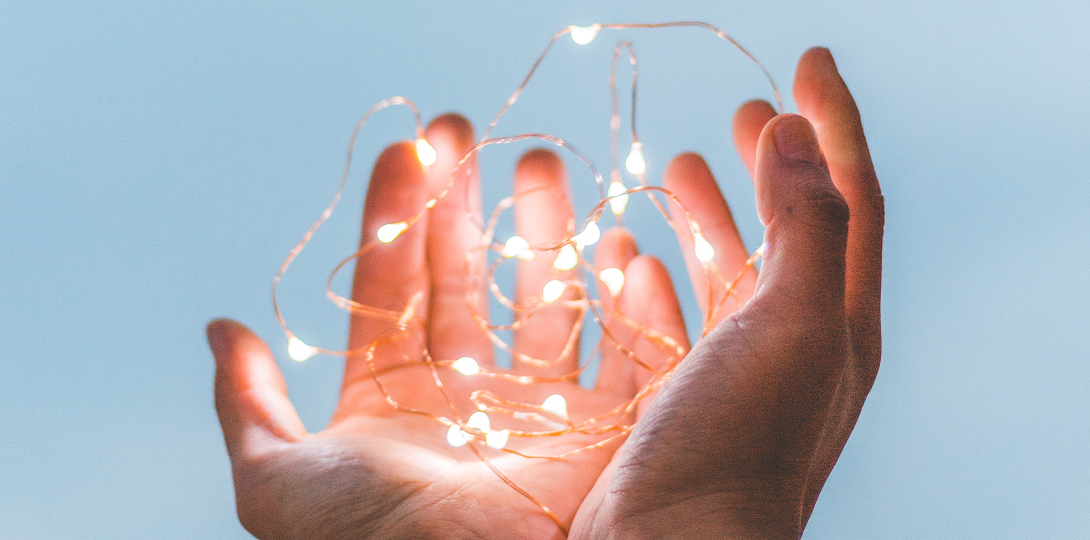 Our world has changed over the past three years in ways no-one could imagine, let alone plan for. Quakers need, and want, to respond effectively as we anticipate a different unknowable future. What is the call to us as Quakers now, in spiritual and pastoral care?
During this weekend course, we will explore the core of spiritual nurture (eldership) and pastoral care, what it is and why we do it, with an invitation to reflect on how our service can stay connected with this core through whatever changes we encounter. We will do this through considering the overarching themes of worship, community, caring, communication and leadership.
This course is facilitated by a team of experienced Elders/Pastoral Friends, who seek to create a safe space where all can learn from one another how we may find effective means of supporting the needs of our meetings, whatever our systems for doing so.
The event begins on Friday with the evening meal and ends with lunch on Sunday.

More information
For more information contact:
Woodbrooke
Telephone: 0121 7282360
Related events