Search
This event has ended.
Revitalising your Meeting: Spirit-led Quaker communities
12 - 14 July 2019, Ulverston
How can we care for ageing members, nurture young families and welcome diversity, all while still being able to nourish the Meeting and ourselves?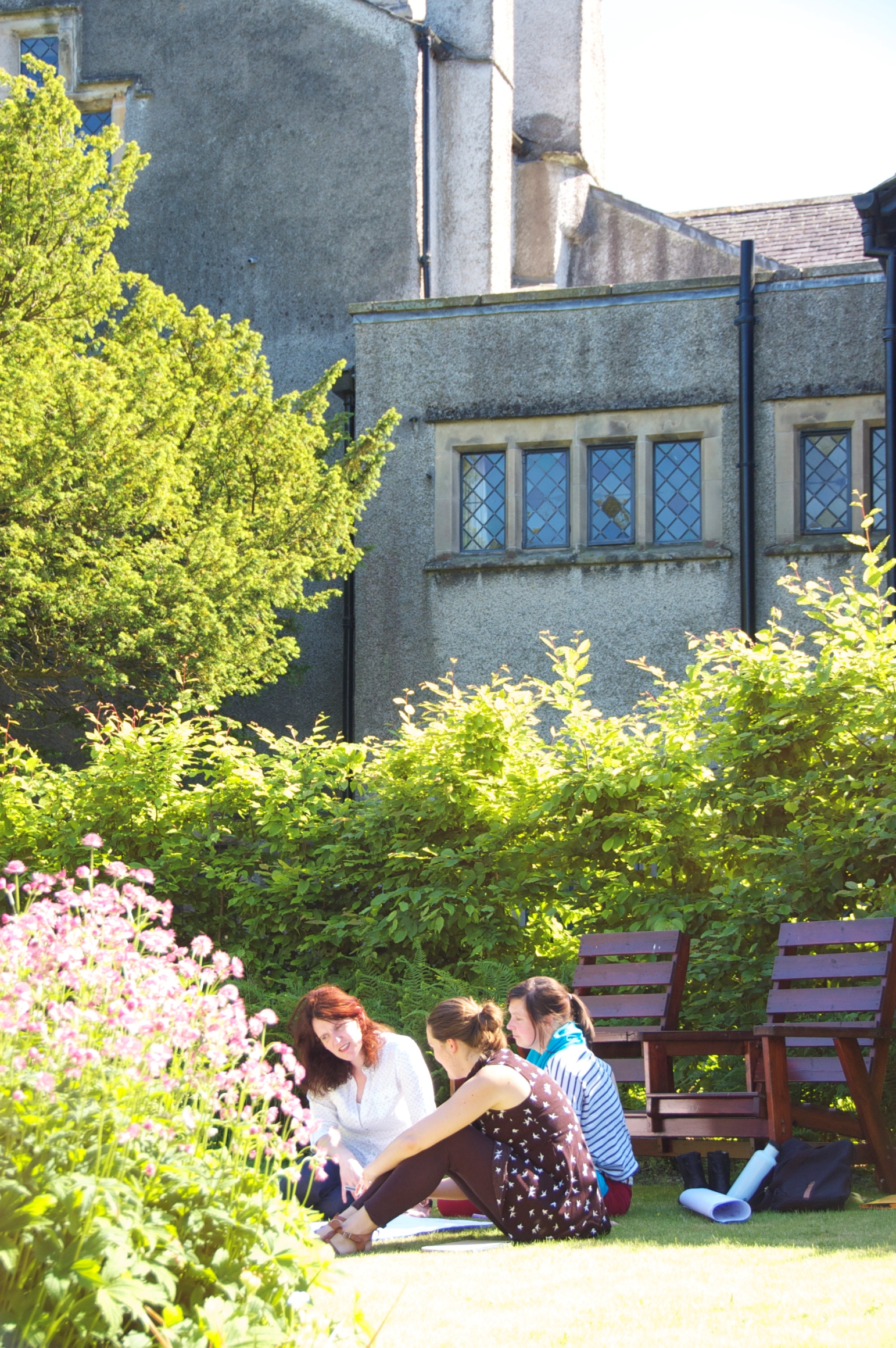 Many of us share a concern for the vitality and spiritual depth of our Quaker Meetings, as well as for the state of the world. What can we learn about supporting each other as we face the daily temptations that draw us way from our centre in the Spirit?
"Mind that which is eternal, which gathers your hearts together up to the Lord, and lets you see that ye are written in one another's heart" (George Fox 1653)
Tutors: Wendy Hampton and Deborah Shaw

£245 ensuite full board; £170 non-residential full board
More information
For more information contact:
Swarthmoor Hall
Telephone: 01229 583204
Related events