Donate
Search
This event has ended.
Reflecting on COP26
14 December 2021, Online
An opportunity for everyone who has was involved in actions, campaigning and events around COP26 to reflect on how it went, share learning and consider what they might do going forward.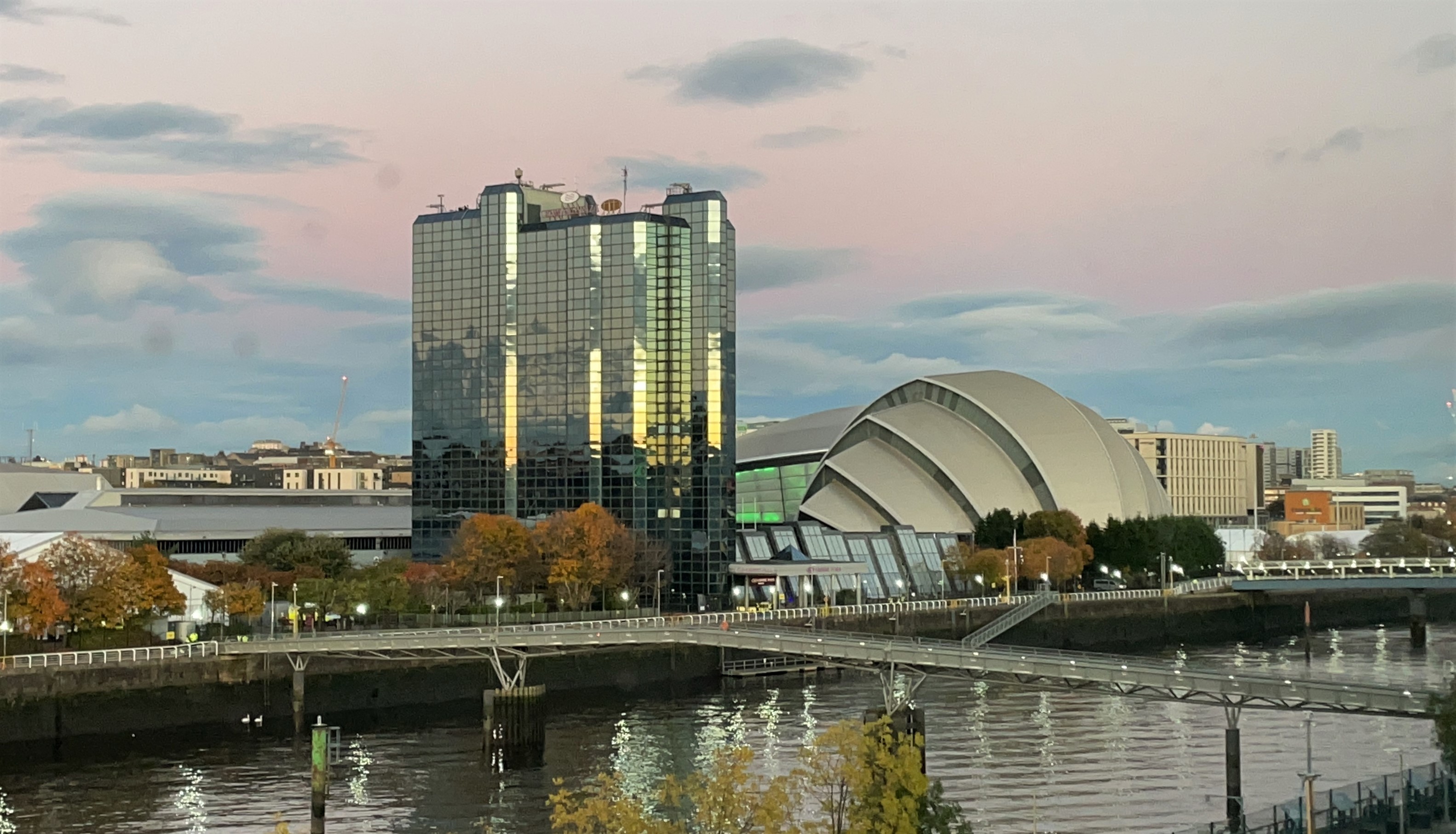 We will share the highs and lows, the smiles and the tears and support each other to carry on the work of bringing about the changes needed to address the climate crisis. It will be interactive and fun! All are welcome.
This session is run by Lyndsay Burtonshaw from Quakers in Britain and Tracey Martin from Woodbrooke.
More information
For more information contact:
Woodbrooke
Telephone: 07562 624047 and 07935 601512
Related events