Search
This event has ended.
Quaker Quicks Book Launch
11 October 2018, London
Join us in the Quaker Centre bookshop where John Lampen will be discussing the first in a series of new titles on the Quaker way.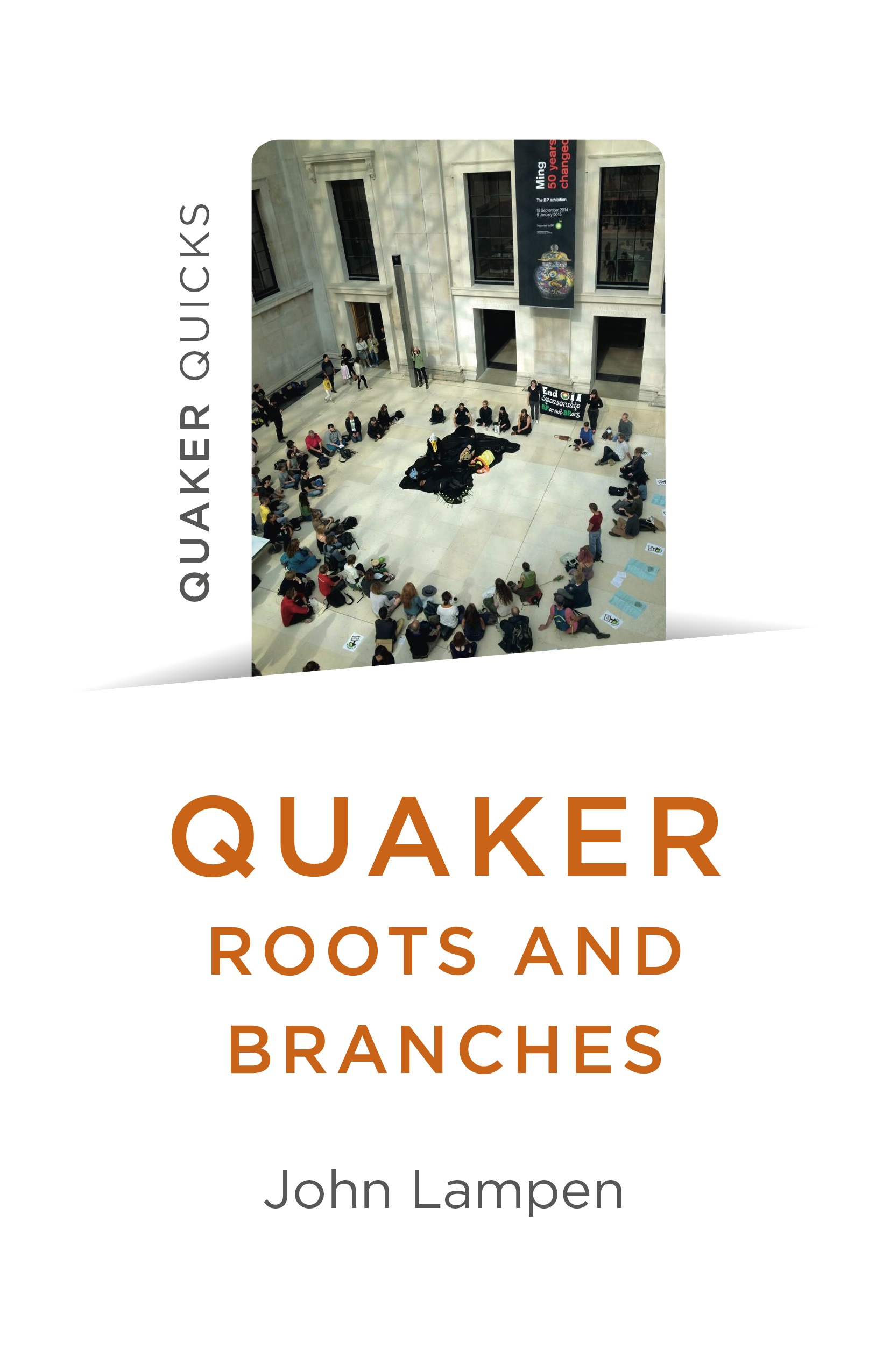 'Quaker Roots and Branches' explores how Quaker faith inspires people to take action and create change in the world. It looks at Quaker concerns around the sustainability of the planet, peace and war, punishment, and music and the arts in the past and today. It stresses the continuity of their witness over three hundred and sixty-five years as well as their openness to change and development.

Also hear from the authors of forthcoming Quaker Quick titles on subjects such as 'What do Quakers believe?', 'Telling the Truth about God' and 'Why I am a Pacifist'.
Refreshments will be provided.
Any enquiries can be sent to jamesn@quaker.org.uk
More information
For more information contact:
James Newman
Telephone: 020 7663 1030
Related events