Search
This event has ended.
Quaker Animal Songs
23 August 2019, Ulverston
Singer/song-writer Eden Thomas performing around the cafe and conference room, during the afternoon.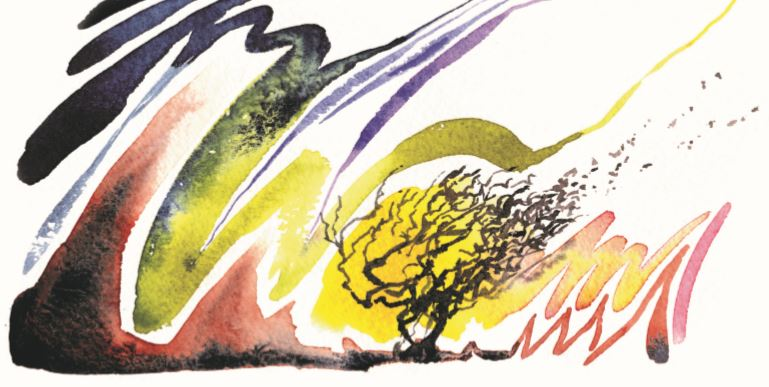 Animals are, without a doubt, a crucial resource for humans but how much use are we to them? They sustain and support us in many ways, but how much do we sustain them, and why, other than for our own interests? How unequal is this apparently symbiotic relationship? These songs attempt to explore what animals and humans freely give each other, what we choose to take from each other and, among all that, where love and caring still exist. Hopefully you will find some songs touching, some funny and some, well, even a little bit uncomfortable.
This event is part of Swarthmoor Hall's summer art exhibition (20th July-8th Sept) 'Seeking Routes', organised in collaboration with Quaker Arts Network
More information
For more information contact:
Swarthmoor Hall
Telephone: 01229 583204
Supporting documents
Supporting links
Related events