Donate
Search
Opening to the Spirit
6 - 8 June 2022, Birmingham
A retreat with the first Christians
Transformative encounters mark the story of Jesus but also the impact that continues after his death. The same Spirit, acting in and through the first Christians, changes how people see others and themselves. To open ourselves to that Spirit is the aim of this retreat.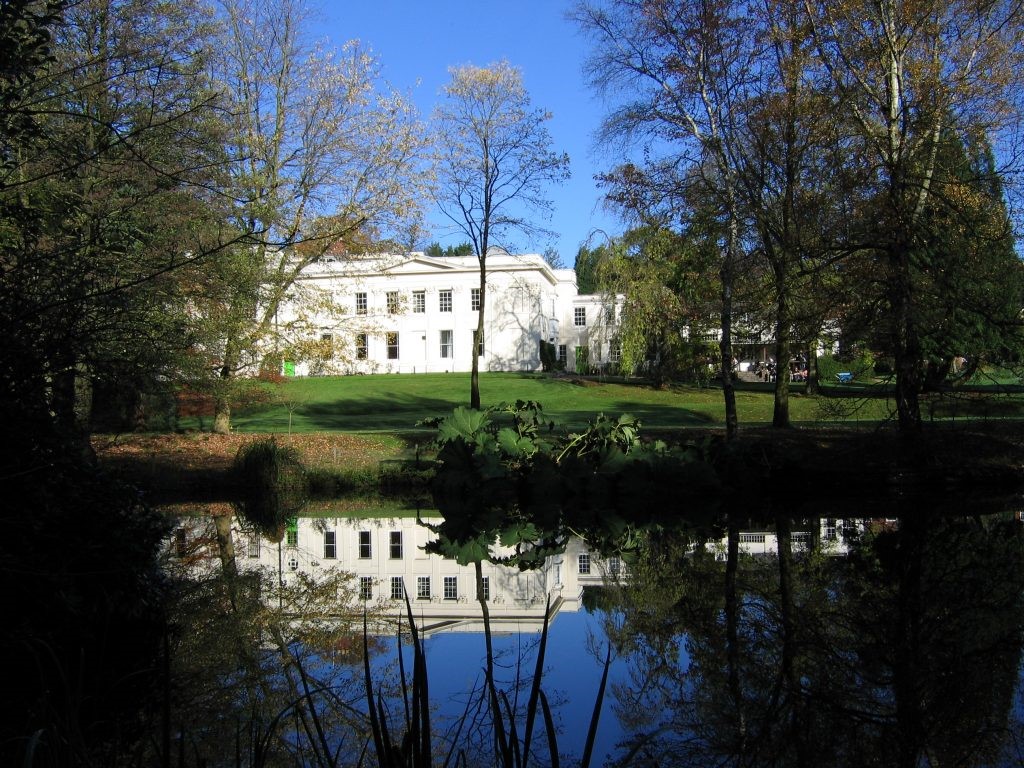 The writer who tells us most about the impact of the Spirit is Luke. After telling the story of Jesus, his second volume, the Acts of the Apostles, begins with the outpouring of the Spirit. By giving ourselves time and space to dwell on those encounters we are opening ourselves to a power that can change us here and now.
In regular short sessions, we will follow a sequence of incidents from Luke and Acts. You will be given guidance on how to use time in silence to deepen your appreciation of what you have heard and make connexions with your own life. There will be times of worship together, an opportunity for one-to-one time and space to enjoy in the summer gardens at Woodbrooke.
More information
For more information contact:
Woodbrooke
Telephone: 07562 624047 or 07935 601512
Related events