Search
This event has ended.
Joyfully Revising Quaker faith & practice
11 August 2020
Explore the revision of our book of discipline with cheer, optimism and laughter alongside members of the Revision Committee.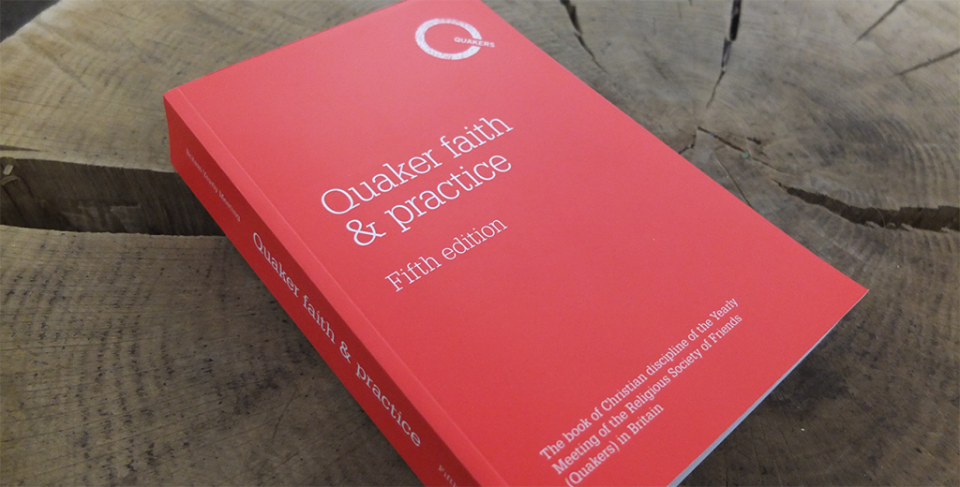 Hear about our progress so far, ask questions, and join with us in considering how to reflect the joy of being a Quaker. This is an opportunity to explore how Quakerism can be described with lightness and humour.
Woodbrooke and the Book of Discipline Revision Committee working in partnership.
More information
For more information contact:
Woodbrooke Learning
Telephone: 07935601512
Related events