Search
This event has ended.
Heritage Open Days
17 - 18 September 2019, Ulverston
Heritage Open Days offer free entry to the historic house and beautiful gardens.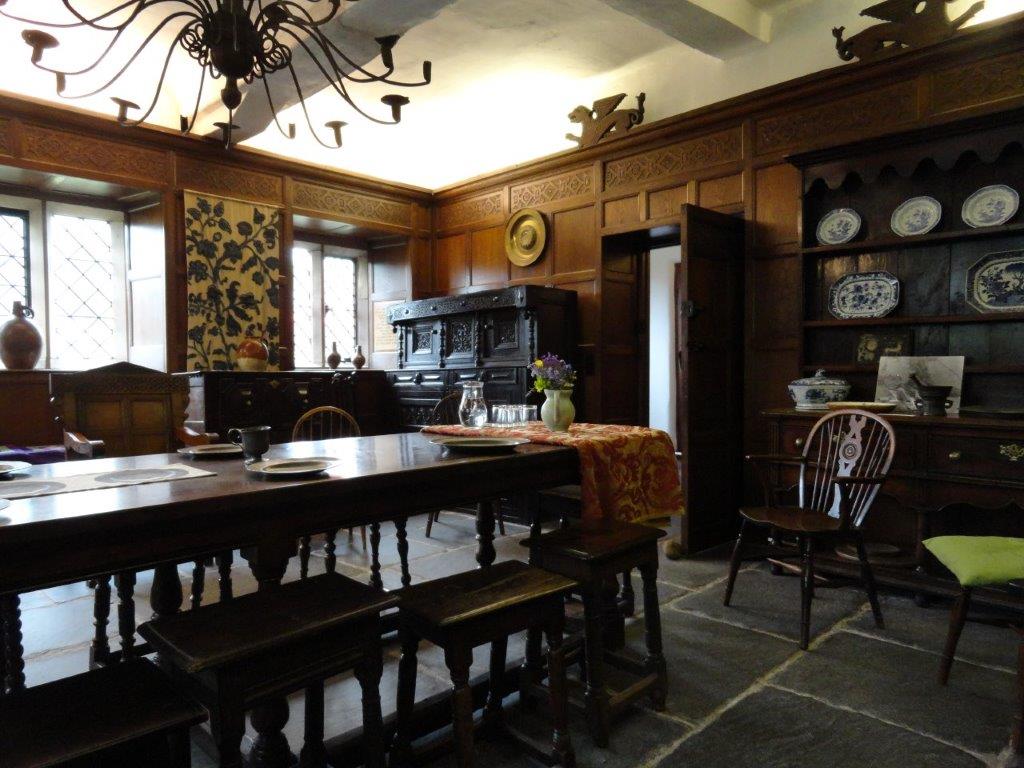 Free 35 minute audio tour explaining the significance of Swarthmoor Hall to the start of the Quaker movement in 1652. Furniture is from the area and the period, with a few of the original pieces that belonged to Margaret Fell, Thomas Fell and George Fox. Dressing up for all ages.
More information
For more information contact:
Swarthmoor Hall
Telephone: 01229 583204
Related events