Search
This event has ended.
Exploring the writing of early Quaker women
27 - 29 September 2019, Swarthmoor Hall
Get to know important 17th century Quaker women with Stuart Masters from Woodbrooke.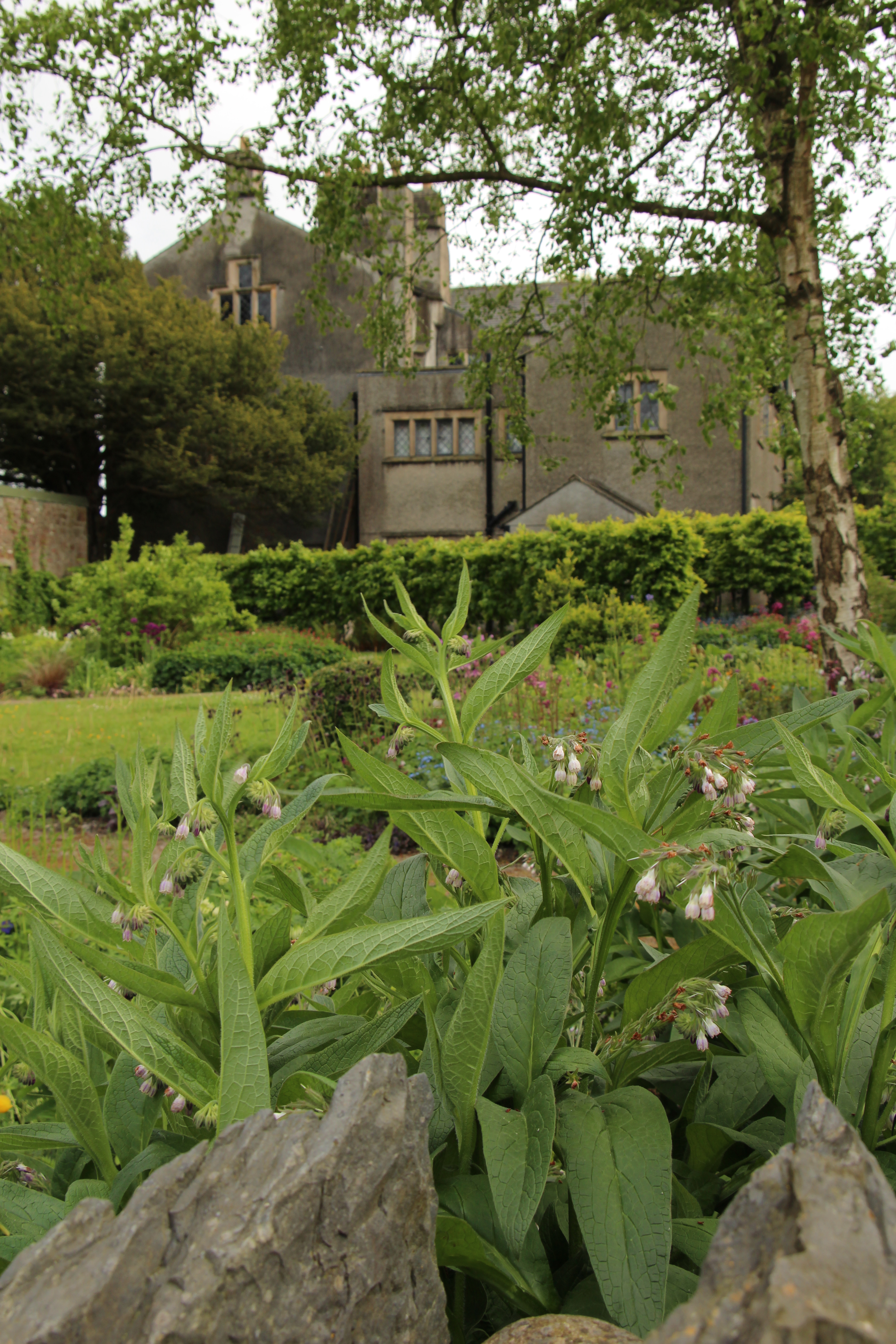 The early Quaker movement was unusual in the freedom it afforded women to be preachers, prophets and writers, known as 'Mothers of Israel'. This course enables you to explore the lives and writings of a number of important 17th century Quaker women. This will include Margaret Fell, Martha Simmonds, Sarah Blackbarrow, Dorothy White, and Elizabeth Bathurst. In our sessions we shall get to know these women using short talks, the reading of texts, and group discussion within a safe and friendly atmosphere.
Led by: Stuart Masters

£245 ensuite, full board £170 non-residential, full board
More information
For more information contact:
Swarthmoor Hall
Telephone: 01229 583204
Related events