Search
This event has ended.
Being ready for children and families
29 July 2018, Wymondham
This workshop is for those in Quaker meetings that do not currently have engagement with children and wish to consider what they can do to be ready for children coming to meeting.
The cost of the workshop is £5 per person payable on the day. A light lunch will be provided and refreshments.
Bookings close 15 July 2018 - the blue 'Register your place' button on this page will take you to our booking form.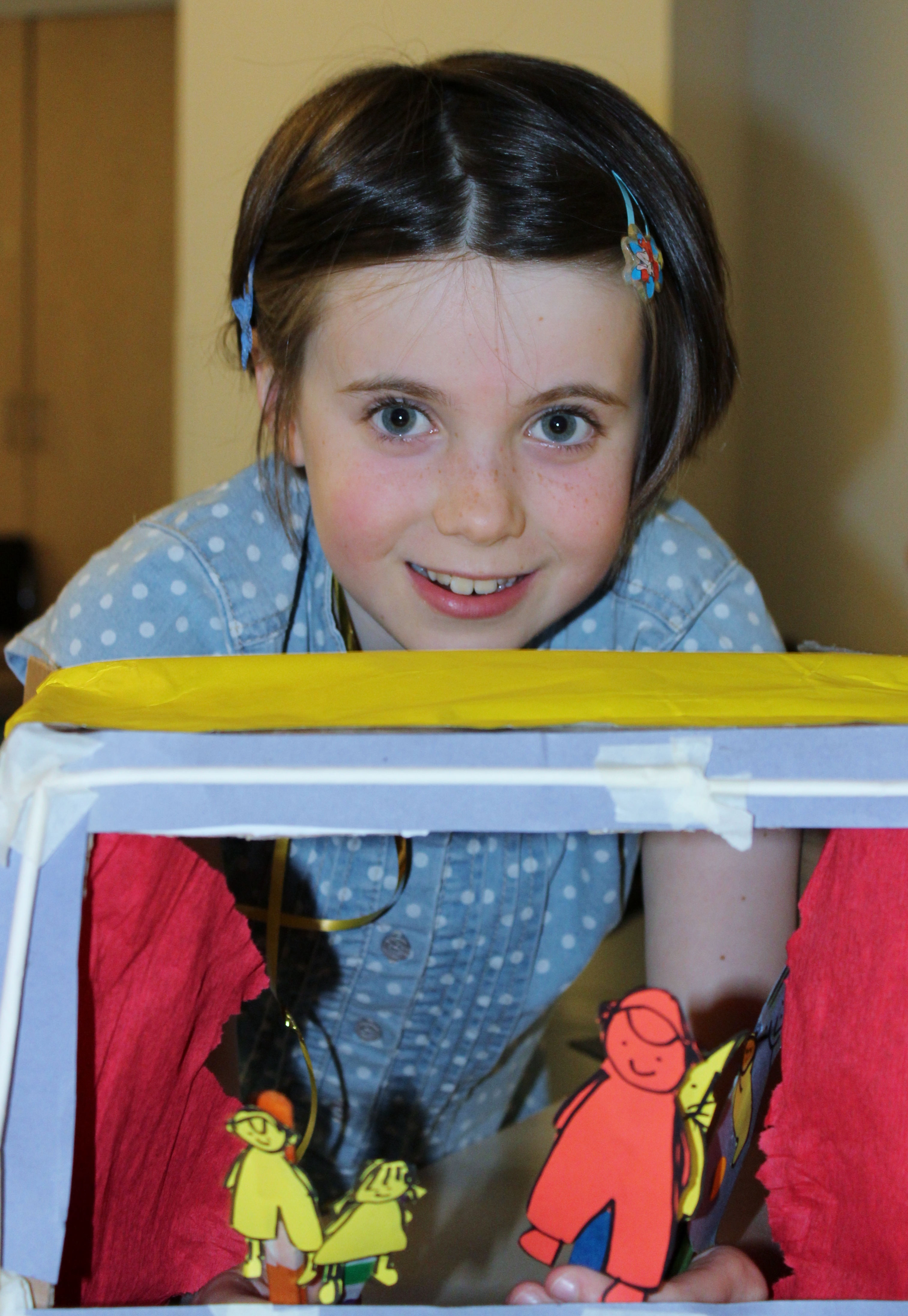 The aims of the workshop are:
To encourage participants to think about and share why they want children to come to meeting and what they want to achieve with their engagement with children
To enable participants to think about what their meeting needs to do to be ready to welcome children
To equip participants with what they need to know to be ready to welcome children
To help participants to identify what steps they need to take in order to encourage children to come to meeting and to be ready when this happens
By the end of the workshop participants will have:

Articulated what it is that would make their children's meeting distinctly Quaker
Identified actions that their meeting needs to take in order to be ready for children
Devised a session that can be ready for when children arrive at meeting and have thought about the physical space that this would happen in
Created an action plan to progress their meeting's readiness for children
Timing, booking information and venue:
The day begins after Meeting for Worship at 12:00 and ends at 17:00. Friends are warmly welcome! Note that places are limited and no places are available on the day without prior booking. We will confirm final details one week before the workshop. Directions to Wymondham Meeting House will be included in the final mailing.
More information
For more information contact:
Aleksandra Zawadzka
Telephone: 020 7663 1013
Supporting documents
Related events