Search
This event has ended.
A place for the scriptures
3 - 5 May 2019, Swarthmoor Hall
This course is part of a continuing exploration of how Friends today relate to the Bible without compromising Quaker insights.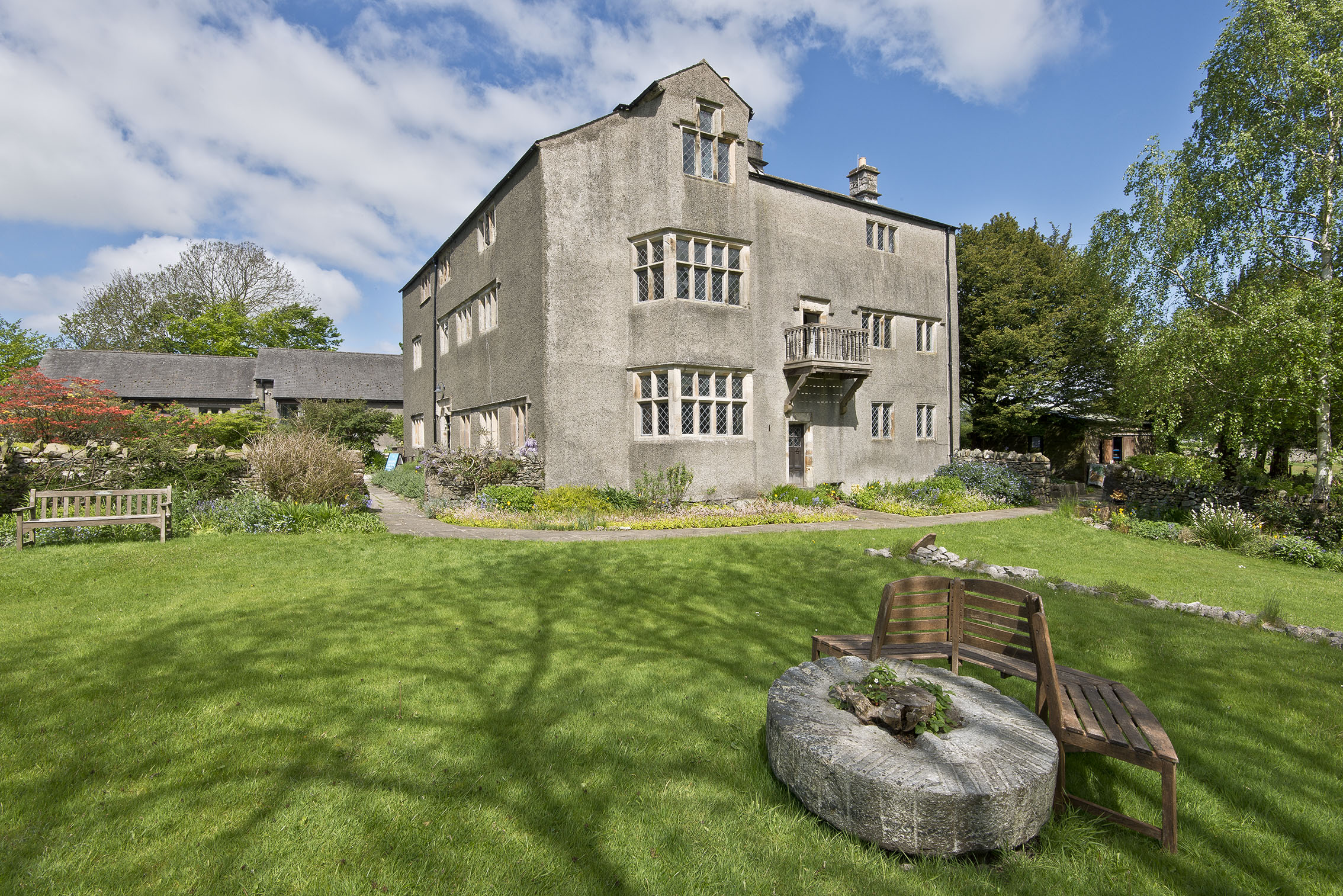 Early Friends had an extremely controversial approach to the scripture. Their experience of the living Spirit made them suspicious of placing authority in a fixed text, but they believed this insight was rooted in the Bible itself. How do we articulate the Quaker approach? And how does it shape how the Bible is used amongst Friends?
Tutor: Tim Ashworth
Prices: £245 ensuite, full board. £170 full board, non-residential.
Book your place here (External link)
More information
For more information contact:
Swarthmoor Hall
Telephone: 01229 583204
Related events